Bella Thorne's Tweet About Kendall Jenner and Acne
Bella Thorne Is Here to Remind You That Acne Is Normal — and Even Kendall Jenner Gets It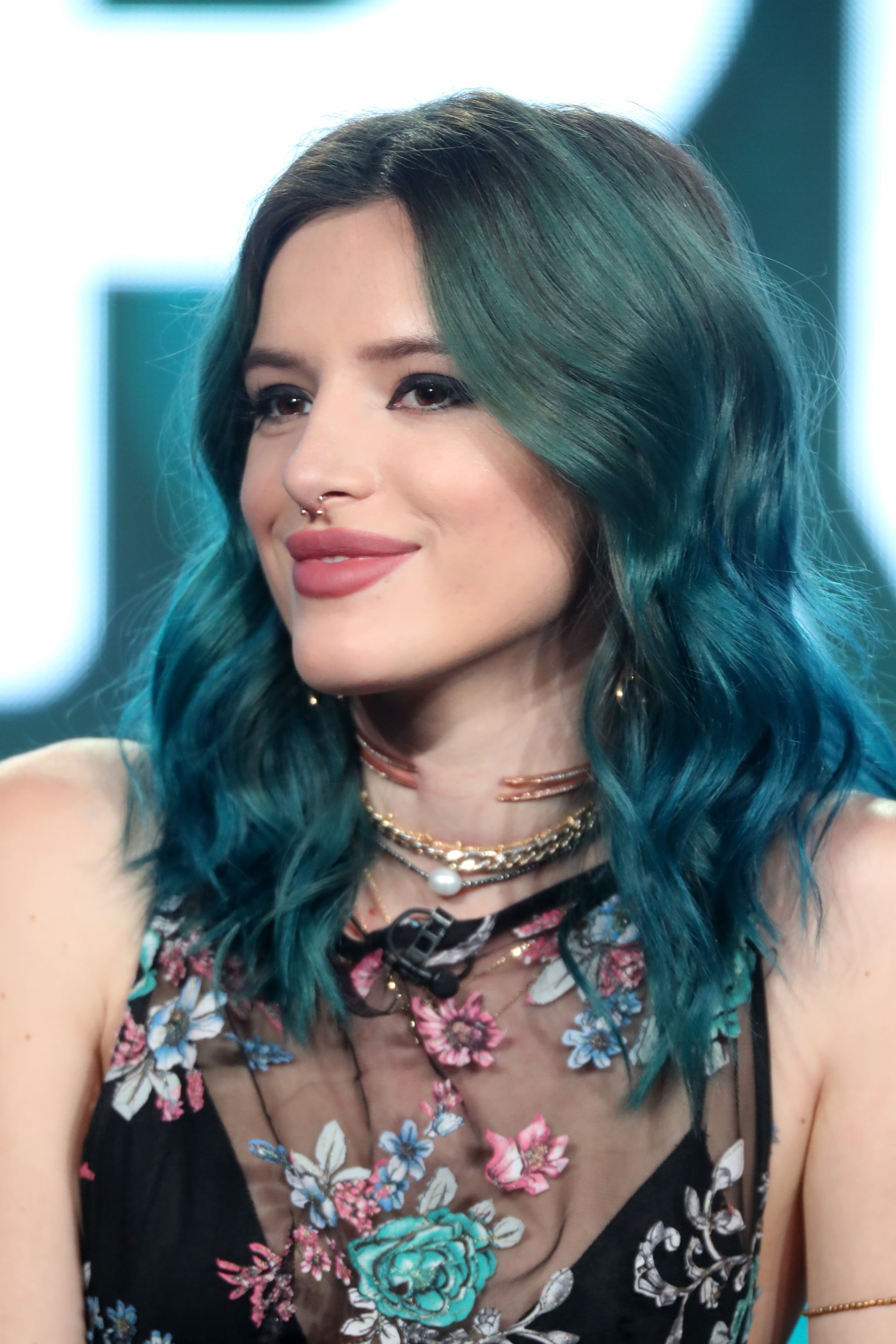 At 19, Bella Thorne continually uses her candid voice and refreshing perspective to defend her peers. On Jan. 15, Bella did just that when she called out an unnamed tabloid for seemingly mocking Kendall Jenner's skin and sensationalising the fact that she had a pimple during a recent outing.
In a tweet, Bella shared a picture of the tabloid's ridiculous comments. Titled "Kendall's big breakout," the story read, "High life taking its toll? Jenner touches down in NYC with rocky complexion." As a result, Bella described feeling "beyond mad." She noted, "Everyone gets acne." The impassioned tweet, shown below, currently has over 2,000 retweets and 9,000 "likes."
This makes me so beyond mad. Like what everyone gets acne !! SHES A HUMAN BEING LEAVE HER ALONE for fucks sake. pic.twitter.com/gNnaVNahVL

— BITCHIMBELLATHORNE (@bellathorne) January 16, 2017
Bella had previously spoken about her struggle with acne in an Instagram post earlier this year. In it, the actress said she was done feeling insecure about her acne-prone skin. She wisely said, "It's only our society and social media outlets like this one that tells us we have to have 'perfect skin' to be considered socially acceptable."
Much like Bella, Kendall has also been outspoken about her skin care journey. In 2015, the model wrote a blog post about her acne and the process of finding a routine that worked for her. She said, "What I want everyone to understand is that it's been a process: It wasn't anything that happened overnight," adding, "Even after things started to clear up, it took a solid amount of time to be okay with my skin and gain back my confidence."