Maybelline Baby Lips Balm and Blush Review
This Backstage Beauty Favourite Won't Cost You More Than $10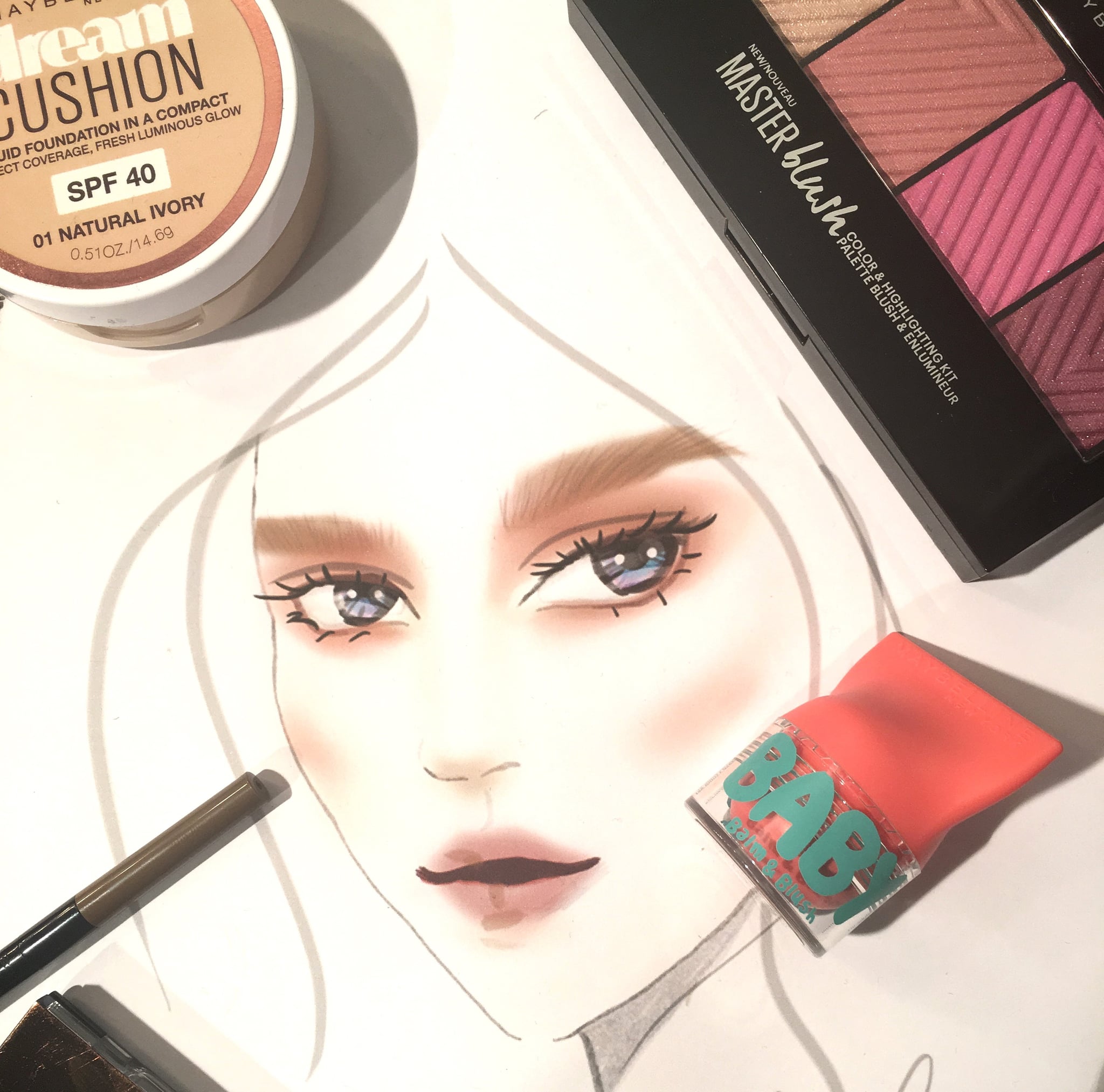 Being a somewhat financially challenged (or should I just be honest and call it financially irresponsible?) 25-year old, Fashion Week can be a real challenge. If I had any money before MBFWA started, I can guarantee by the end of the week I'm flat broke because I've no doubt satisfied my desire to own (and test out) all of the products spotted backstage. In an effort to keep things more wallet-friendly, this year I decided to turn my attention to the budget (but still quality) buys I could find backstage, and boy, did I find a winner.
When chatting through the makeup look for C/MEO Collective with Maybelline makeup director, Nigel Stanislaus, he described the look as "the ultimate blush monochromatic vacation look" and obviously I wanted to know what he was using to make the models look that good. The hero product? Maybelline Baby Lips Balm and Blush.
Essentially it's two products in one and while it's marketed as a lip and cheek tint, I'm also a fan of tapping a little over my lid for some sheen, and across the tops of my cheek bones if I'm feeling really fancy. If you want to up the cost-per-wear factor you can take Nigel's advice and run a little over your brows to add a healthy sheen, and achieve that cool C/MEO girl look that we all desperately want (Note: Nigel used the Peach shade backstage).
The dinky little packaging — that according to Nigel makes it handbag friendly and the perfect holiday product — makes applying it even more addictive, and the scent? Well, that alone temporarily transports you to some exotic location. Trust me, even if you do buy all four, like I did, it's still way cheaper than a holiday. Maybe now I can go and buy that Loewe Barcelona Bag? #Treatyoself.
Image Sources:
Getty
and POPSUGAR Photography / Phoebe Youl