Scarlett Johansson Matthew McConaughey Dolce & Gabbana 2015
Exclusive: Scarlett Johansson and Matthew McConaughey Are So Cute Together!
Scarlett Johansson and Matthew McConaughey are playing happy families for their latest Dolce & Gabbana campaign — and we have to say they'd make a beautiful couple (y'know, if they weren't already happily married)! Not the first time the two celebs have worked together for the brand, we've got an exclusive look behind-the-scenes of the new festive shoot where Scarlett talks candidly about working with co-star Matthew (with an amazing winged liner look!). "It's always great to see Matthew and checking in with him every time we do a shoot is sort of like a trip down memory lane! And I think for both of us it's really nice." Beauty campaigns are known to be big events with massive glam squads and filming teams. Matthew admits it's quite the production, "It's a great set, with a huge crew — probably four times [the size of] the film crew that I work with!" Watch our exclusive video above to hear from the stars themselves and see the final campaign image below.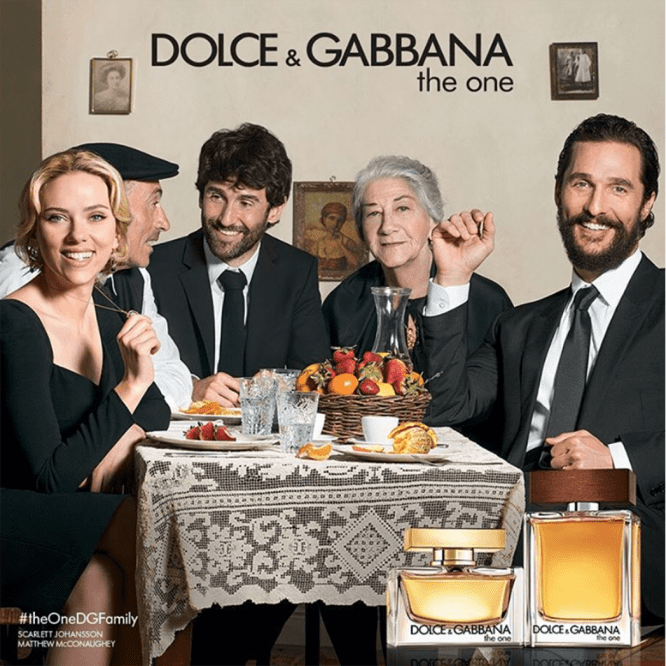 Source: Dolce & Gabbana