What Is My Skin Undertone? | Quiz
Quiz: What Is Your Skin's Undertone?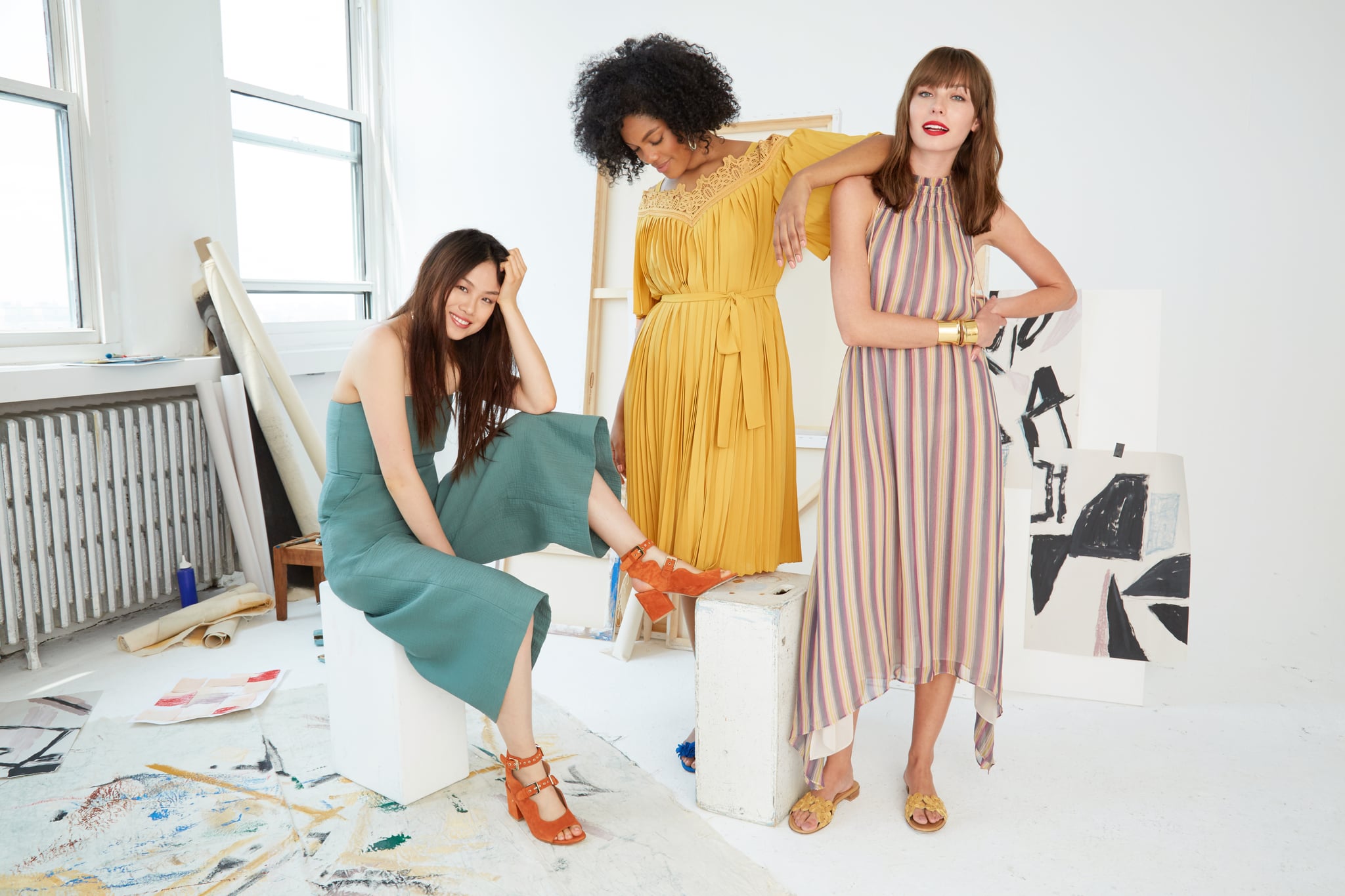 When it comes to choosing the most flattering makeup hues, are you a warm or a cool? Choosing the right colours based around your hair, eye, and natural undertones will, after all, accentuate your natural features and make you glow. Take the quiz below to uncover more about yourself. See if you're a warm or a cool, and get helpful tips on making your colour selections a breeze. Note: it's best to do this test in natural light with a freshly washed face. Also, pull your hair back and keep your shoulders bare so you get a true sense of your natural colouring.

Image Source: POPSUGAR Photography / Diggy Lloyd
Look at the inside of your wrist. What color do your veins predominately appear?
Hard to tell if they are blue or green
Picture yourself (or better yet, actually do it) in a yellow or orange shirt. How do you look?
Terrific — it gives me a great glow.
Not so great. Where's a blue top?
I can wear pretty much any colour and look fine.
What metal jewellery do you prefer on your skin?
Place a piece of white paper next to your bare face. How does your complexion look?
Pretty bad! My complexion is sallow and dull. Why did you make me do this?
Pretty good! I don't see any pronounced shadows here.
OK. Why am I holding this paper?
What happens to your skin when you are out in the sun without sunscreen?
I start with a tan but can burn if I stay out too long.
What colour flecks are in your eyes?