Vaseline Lip Tins for Spring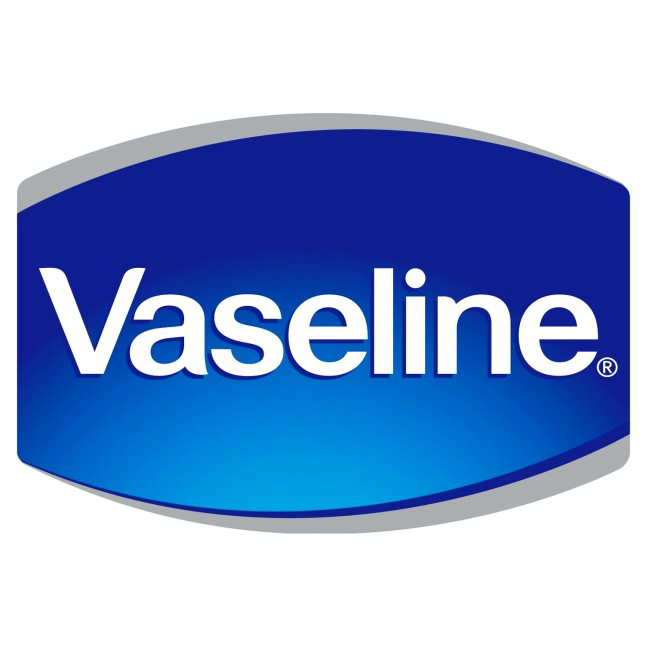 This article is sponsored by Vaseline.
Springtime is here once more, which, for many us, also means coming out of hibernation, starting to make plans again and realising that we're in dire need of sprucing up our beauty routine.
When considering new products, though, it might be worth thinking about simple, staple additions to your routine that could go a long way, rather than purchasing statement products you may only end up using once or twice. Some of these products are often overlooked, but they're a must in making sure you're protected and glowing.
With this in mind, here are some cult staples that you should definitely consider investing in come spring.