Disney's Mulan Live-Action Movie Details
In Not So Magical News, Disney's Live-Action Mulan Movie Has Been Pushed Back Over a Year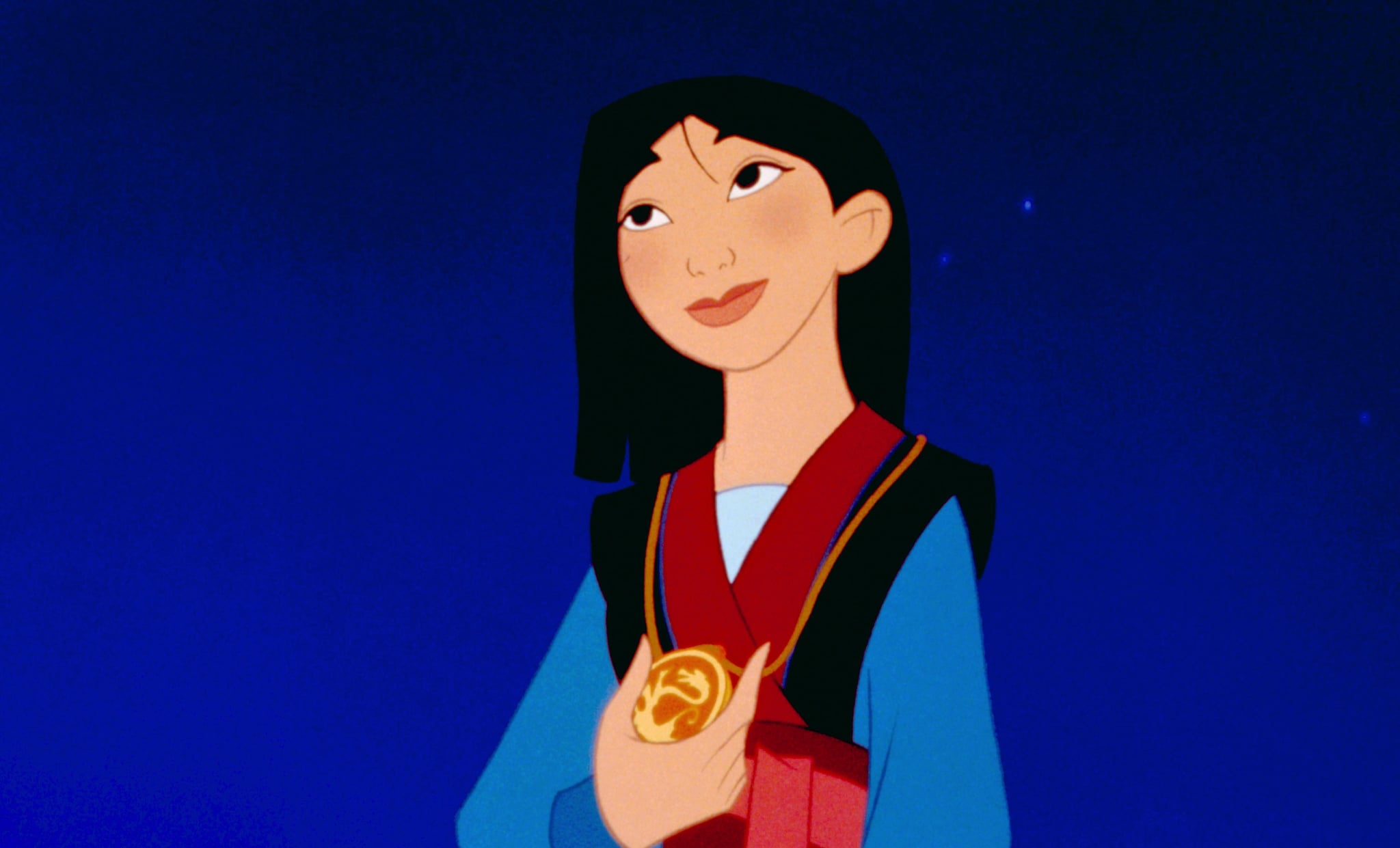 If you're excited about Disney's live-action adaptation of Mulan, then hold onto your seat. On Wednesday, the studio announced the official release date. While the quest for the heroic princess is still in full swing, we already have a few important details about the upcoming production. Check them out below, then see which other Disney films are getting rebooted.
The Cast
Disney is currently searching for a Chinese actress to play the title role of Mulan after fans signed a petition earlier this year to make sure that the character wouldn't be "whitewashed."
The Production Team
Niki Caro will direct, making her Disney's second female director, following Ava DuVernay with A Wrinkle in Time. Jurassic World's Rick Jaffa and Amanda Silver are set to write the script, while Chris Bender, Jason Reed and Jake Weiner will produce. The studio is also bringing on Hong Kong-based Bill Kong as executive producer.
The Release Date
While the original release date was set for Nov. 2, 2018, the movie has now been pushed back to March 27, 2020.