Facts About Triple J Hottest 100: History & Winners
Everyone's Talking About The Triple J Hottest 100 — Here's What You Need to Know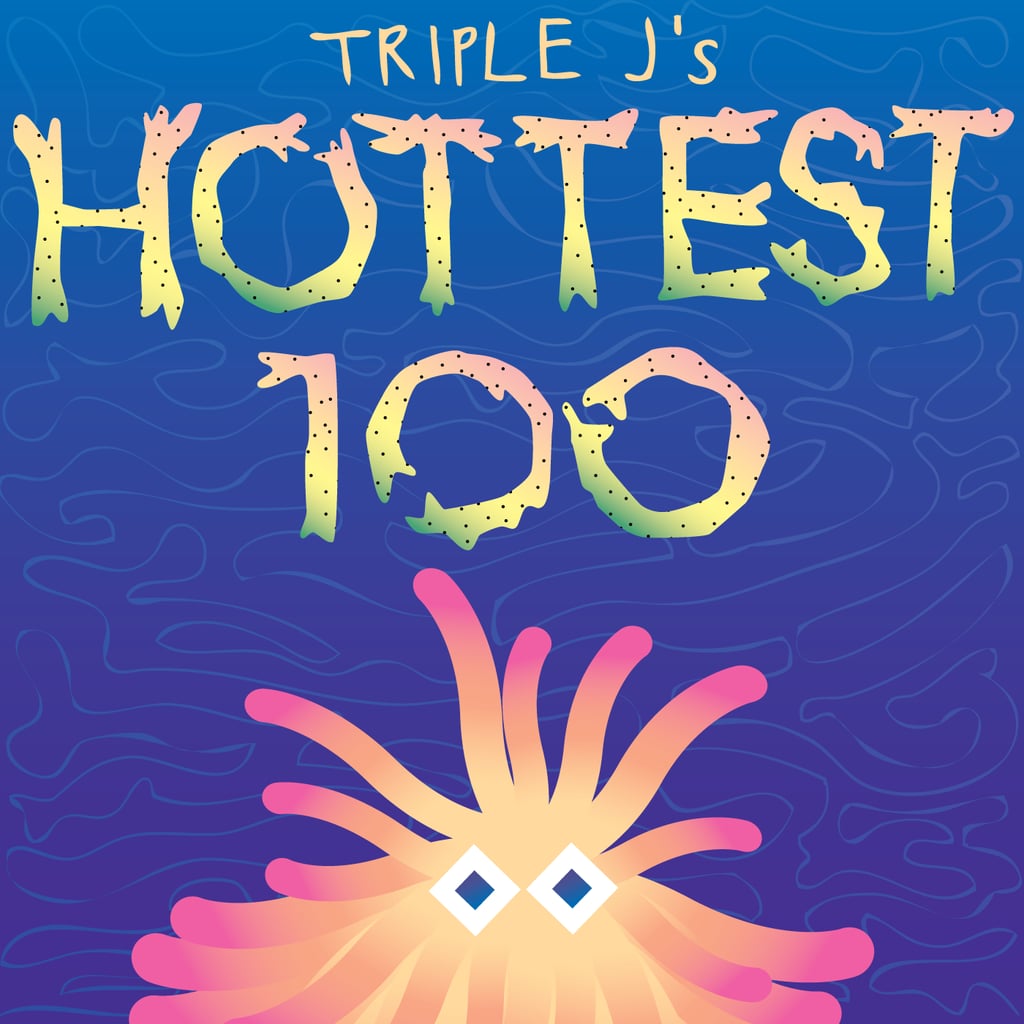 Countdowns don't come more Australian than the Triple J Hottest 100. Taking place annually on Australia Day, this music poll ranks the biggest songs of the year just past, with much speculation taking place each year about who will land the coveted top spot. We all know it and love it — but when, where and why did the Hottest 100 come into being the Aussie phenomenom we know it as today? We've got the answers for you right here!
1. It started in 1988.
Triple J producer Lawrie Zion had the idea of asking listeners (back then the station was only broadcast in Sydney) for their top 10 songs of all time, which would then be collated and turned into a 100-song poll the following year. On Sunday March 5, 1989, the first ever Hottest 100 was broadcast — but it was simply called Hot 100. The winning song? Joy Division's "Love Will Tear Us Apart".
2. It's become an Australia Day ritual
After changing the name to Triple J Hottest 100 in 1991 (to avoid upsetting a rival station with a similar name), the poll was relaunched to be an annual one, featuring songs only from the last year. That's the countdown we've come to know and love, and it's simply gone from strength to strength ever since; it's now known as the biggest music poll in the world, with 1.4 million people having had their say this year.
3. The winners each year are so varied.
As the years go on, the Triple J is blurring the line between pop and alternative music, meaning the songs in the Hottest 100 nowadays are more mainstream than ever before. Case in point: Macklemore's "Thrift Shop" came in first place last year. The list of winners for the last 10 years is very mixed indeed.
"Thrift Shop" Macklemore and Ryan Lewis (crowned number one in 2013)
"Somebody That I Used to Know" Gotye and Kimbra (2012)
"Big Jet Plane" Angus & Julia Stone (2011)
"Little Lion Man" Mumford & Sons (2010)
"Sex on Fire" Kings of

Leon

(2009)
"Knights of Cydonia" Muse (2008)
"One Crowded Hour" Augie March (2007)
"Wish You Well" Bernard Fanning (2006)
"Take Me Out" Franz Ferdinand (2005)
"Are You Gonna Be My Girl" (Jet)
4. The Warmest 100 predicts the poll results
Last year, some very social media-savvy programmers figured out how to very accuratelyguess the results before they were collated, based on Instagram, Facebook and Twitter information. They did the job so well that they accurately figured out a high percentage of the votes, and guessed which song got the top spot. This year, Triple J tried to quash the Warmest 100, but those clever programmers worked their way around it and have again come up with a list of the likely top 10 songs. We don't want to spoil it for you, but the list is here if you want to see it.
5. There are some repeat offenders
Iconic Australian band Powderfinger are band most featured throughout the poll's 26-year history. They've had 22 songs included over the years; Dave Grohl's Foo Fighters came in second with 21 inclusions. The band Stardust is the only one to ever have all of their released songs included in the list. That's because they only ever released one song, "Music Sounds Better With You", which was in the Hottest 100 list in 1998.
Source: ABC