Gypsy Season 1 Netflix TV Show Review
I Wanted to Love Gypsy So Much But Something Is Off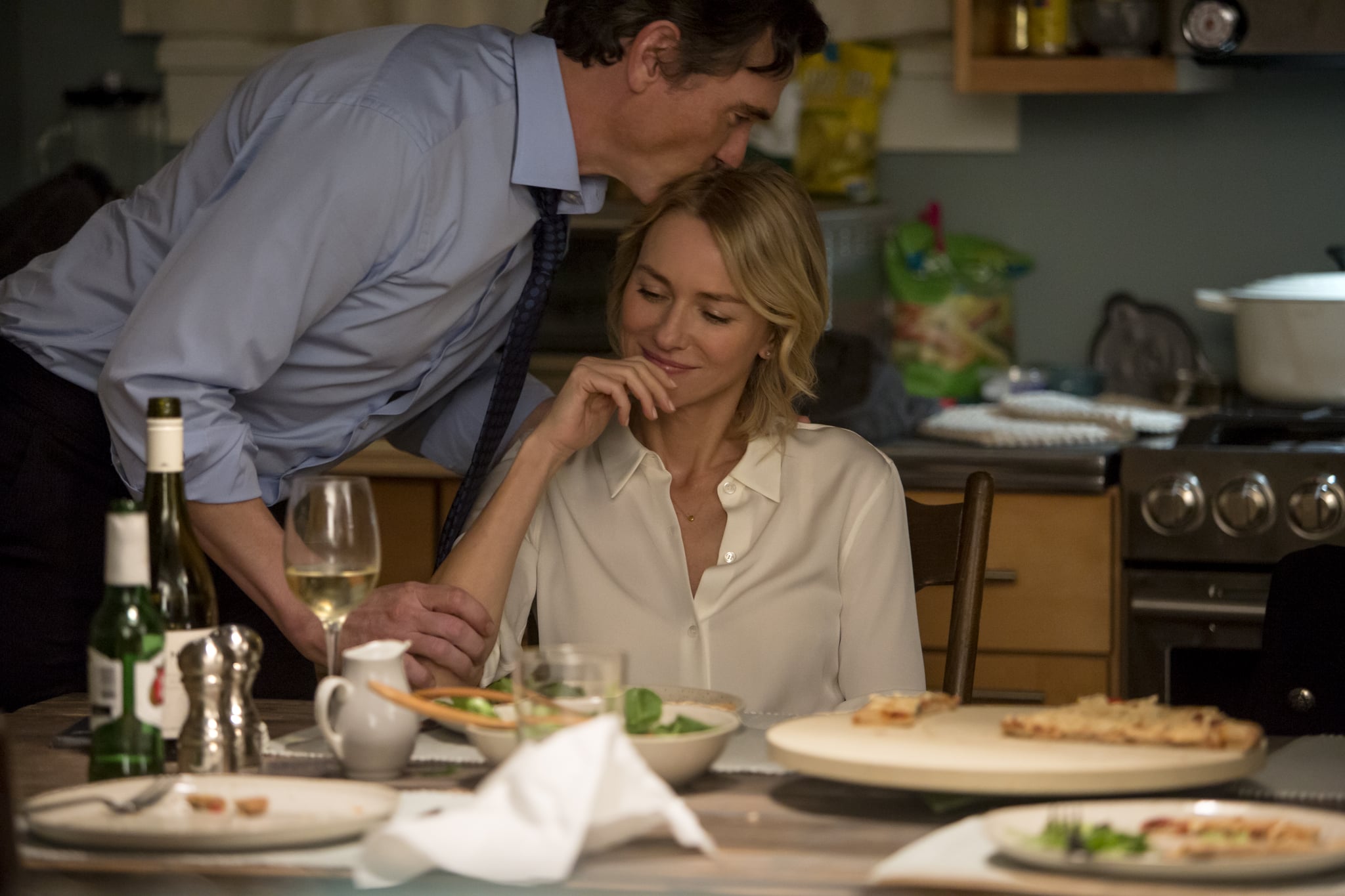 The trailer for Netflix's Gypsy hooked me in about two seconds flat. It has everything I love in a TV drama: an upscale New York setting, great actors in title roles, a very twisted storyline and plenty of mystery and intrigue. I was pumped for the arrival of the show and basically became one with the couch once it was available to watch. But after only about 20 minutes of viewing time — seriously — I already knew it wasn't going to be what I wanted it to be.
Having watched the whole season now, there's a lot that I really, really liked — but there are also parts that fell down in a big way. With a Rotten Tomatoes rating of just 27 percent, we're assuming there will need to be some major changes in the pipeline for it to get renewed — especially considering Netflix CEO Reed Hasting's recent take on the amount (or lack thereof) of cancellations on the streaming service.
Below, I've highlighted what Netflix got right with Gypsy, and what they'd need to improve for a more successful second season (DW, no major spoilers).
What They Got Wrong
It's So. Damn. Slow.
I hate saying mean things about something I so wanted to love but, really, Gypsy sets a new standard for slow-moving narratives. It's a real shame because it's the one major element stopping it from being a great show. Not enough happens in each episode to really hook you from the get-go. And while you don't always need a climactic event to make a great piece of television, there's just . . . nothing sometimes. It literally feels like you could skip an entire episode and still be up to date, and that's bound to lose a lot of viewers early on.
Lack of Context
Some of the characters feel like they're just dropped into the story with no build up, no intrigue, no context. It makes for a confusing time when, an episode later, you finally realise who that person is and the significance they have to the story. It doesn't serve as a twist so much as it just makes you feel like you need to go back and re-watch to understand.
Lack of Chemistry
When you get to episode seven, you'll agree. There's a whole lot of time dedicated to what is supposed to be the bubbling over of sexual tension between Jean and the female object of her affection, Sidney. Except there's no sexual tension. I literally feel nothing when they're breathing heavily in each other's faces. There's just no chemistry there, which makes it very, very hard to feel invested or involved. Things reach peak slowness in this episode.
The Ending
No spoilers here so I'll just say this: you'll know what I mean when you finish it.
What They Got Right
The Main Casting
Naomi Watts is excellent in the title role, playing an increasingly twisted New York psychologist named Jean Holloway. She nails the part, and so does Billy Crudup, who plays her increasingly suspicious husband.
The Concept
Man, it's clever. I'm sure it's been done before but I feel like we could definitely do with more of this psychologist-turned-stalker genre. Get a few real-life psychologists on board the research team and the storylines would write themselves!
The Suspense
Towards the latter end of the season, the suspense and intrigue really starts to pick up — this is when things kick into gear and you suddenly feel like you could commit to the show long-term. Suddenly, you feel genuine anxiety that Jean's behaviour is going be uncovered, whether it's by her husband, her clients or her colleagues. It's truly stressful for a time there.
The Setting
There's a reason so many iconic shows — Seinfeld, Friends, Sex and the City, Gossip Girl — are set in New York: the place is intoxicating and can seem equal parts dangerous and alluring. Something about Jean's picture-perfect white collar New York lifestyle makes you unable to take your eyes off it — it might be the fact that it's so perfectly juxtaposed with the mess inside her head.
The Hook
Slow as I found it to be sometimes, I still couldn't abandon the show halfway through. From about seven episodes onwards it suddenly became imperative that I found out what happens to Jean and her husband — so I binged the whole lot in almost one go. Considering I wasn't sure if I'd make it through episode two in the beginning, I was surprised by how the show caught me in the end — it might not have been as mind-blowing as I wanted it to be, but I still couldn't stay away. Kinda like Jean with her clients. Boom TISH.