Twilight Zone Reboot Details
We Are SO Here For Jordan Peele's Reported Reboot of The Twilight Zone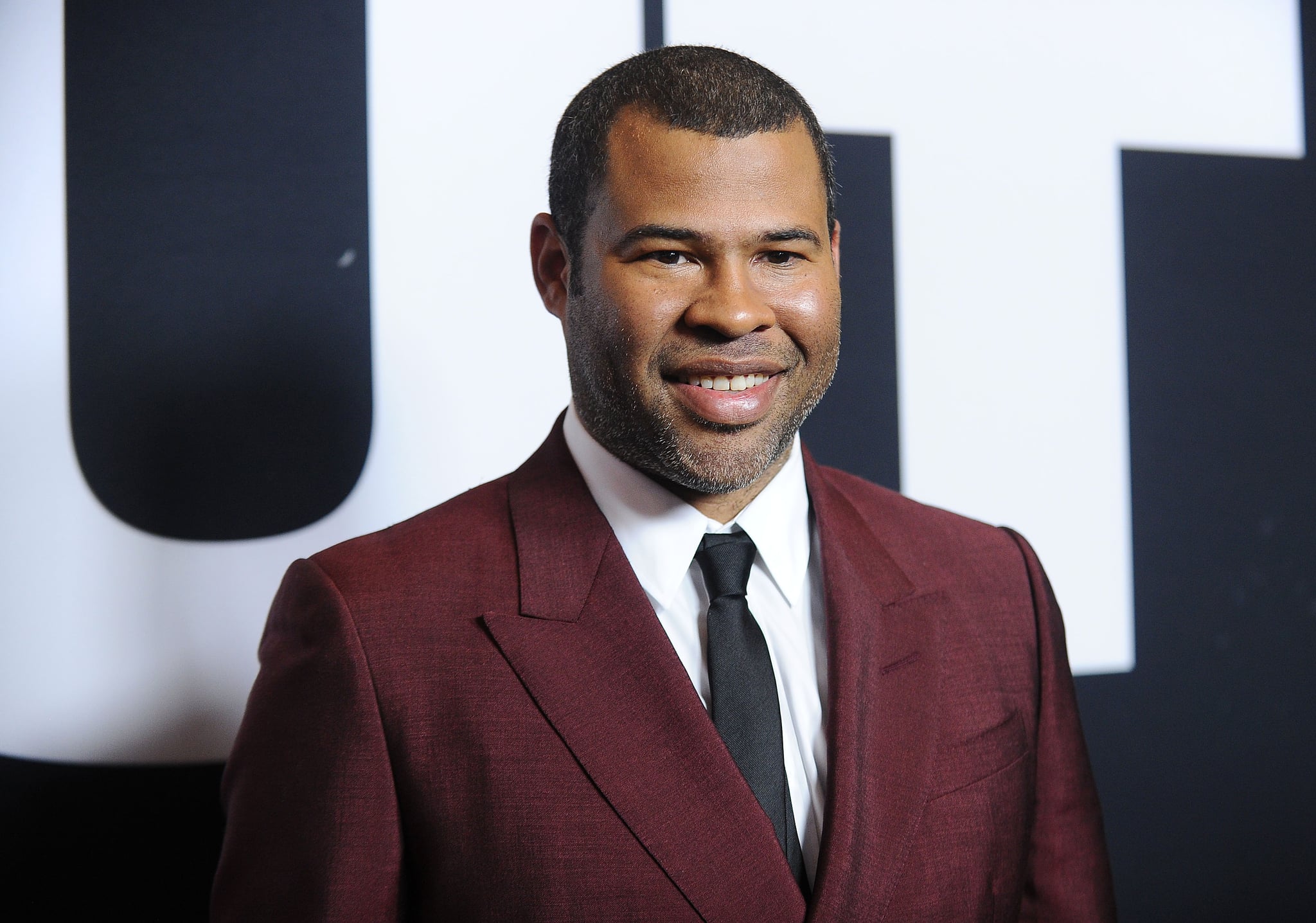 Upon first hearing the news that The Twilight Zone is getting the dreaded reboot treatment, we were admittedly pretty nervous. Who has the stamina to cross a dimension as vast as space and as timeless as infinity? Who could ever venture into the middle ground between light and shadow, between science and superstition, between the pit of man's fears and the summit of his knowledge? While Rod Serling will forever remain our Twilight Zone fave, CBS All Access's remake of the classic has reportedly found a pretty worthy successor: Jordan Peele.
While The Twilight Zone doesn't skew straight horror all the time, we have a feeling the former Key and Peele comedian will be able to expertly nail the show's trademark eerie feel. He's already proved his horror chops tenfold with Get Out, one of this year's best movies, and has another social thriller in the works for 2019.
Although CBS has yet to officially confirm Peele's involvement, sources told Variety that he's in talks to executive produce the new version of the seminal sci-fi series through his company, Monkeypaw, and with Daredevil's Marco Ramirez serving as showrunner. The original Twilight Zone ran for five seasons on CBS between 1959 and 1964, paving the way for future sci-fi and horror shows like Black Mirror. Two attempts to revive the iconic series have been made in the past — first in 1986 on CBS and again in 2002 with Forest Whitaker on UPN — as well as a 1983 feature film, The Twilight Zone: The Movie.
Something tells us that with Peele at the helm, this revival will stick.