Zach Braff Says Scrubs Is Over on Facebook
Zach Braff Says Scrubs Is Done—Will You Miss It?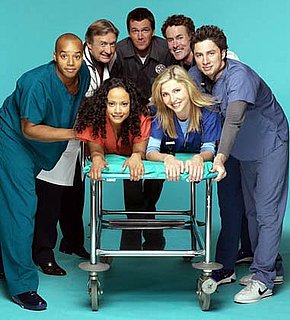 Has Scrubs finally flatlined? Original star Zach Braff seems to know, writing on his Facebook page: "Many of you have asked, so here it is: it appears that 'New Scrubs', 'Scrubs 2.0', 'Scrubs with new kids', 'Scrubbier', 'Scrubs without JD' is no more. It was worth a try, but alas . . . it didn't work. zb."
This certainly isn't the first hint the show might be finished—recently it's US network scheduled new episodes back to back, which seemed to indicate the network had lost hope for it. There's no official cancellation yet, but it sounds like Scrubs, in all its iterations, is over. But whether you're a devotee to the original cast (just look at that vintage pic!) or a convert to the current one, let me know: are you sad that Scrubs is coming to an end?