Emma Roche Says I Love You to Matt Agnew The Bachelor 2019
The First L-Bomb of the Season Was Dropped on Tonight's Episode of The Bachelor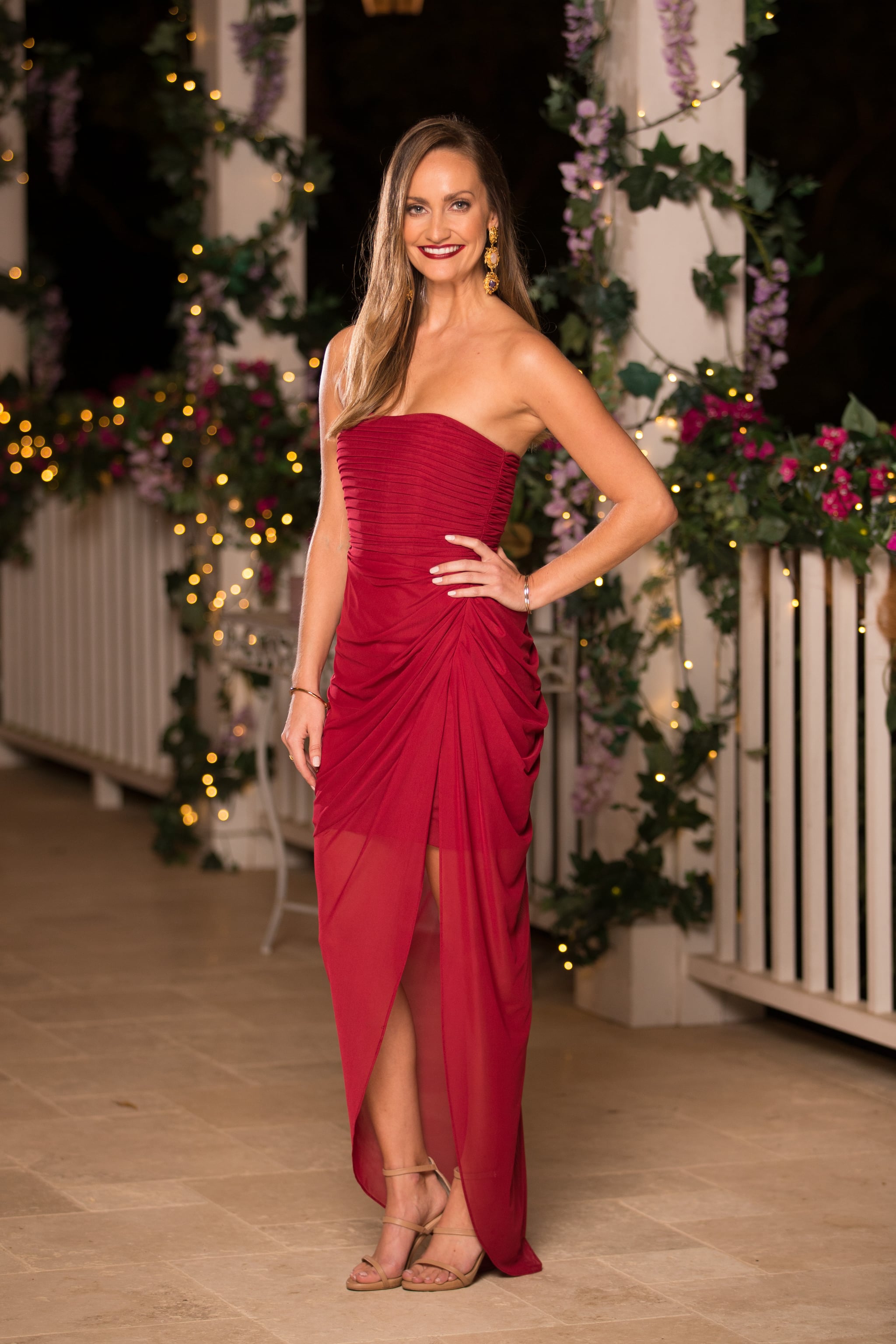 Emma Roche has always been someone who wears her heart on her sleeve when it comes to her feelings for Matt Agnew. However, she certainly upped the ante on tonight's episode of The Bachelor. That's right, at the conclusion of her hometown visit, Emma became the first person of the season to drop the all-important L-bomb.
The first person Emma revealed her adoration for Matt to was her best friend, Jen. Upon declaring that she had fallen in love with Matt, Jen swiftly responded by reminding her they had only been on two dates. Apparently undeterred by Jen's skepticism, Emma still opted to take the plunge and let Matt know exactly how she was feeling. "I've definitely fallen in love with you," she announced, cementing herself as the most willing of all the women to open up.
As much as Matt appeared flattered by the sentiment, he also seemed rattled by her, ah, strong statement. "Emma feelings have formed so rapidly and so far ahead of my own," he said, "there is a chance I could fall in love with her, but there's also a good chance I might not."
Unsurprisingly, given his sombre response on the night, Matt ultimately chose to eliminate Emma at the next rose ceremony. "Your feelings have grown and developed so quickly," he explained, "I'm just not sure I can get there on this journey."

Thus, poor Emma was sent home sans the happily ever after she had longed for.