How to Apply For Australian Survivor 2020
Survivors Ready! Applications Are Open For Australian Survivor 2020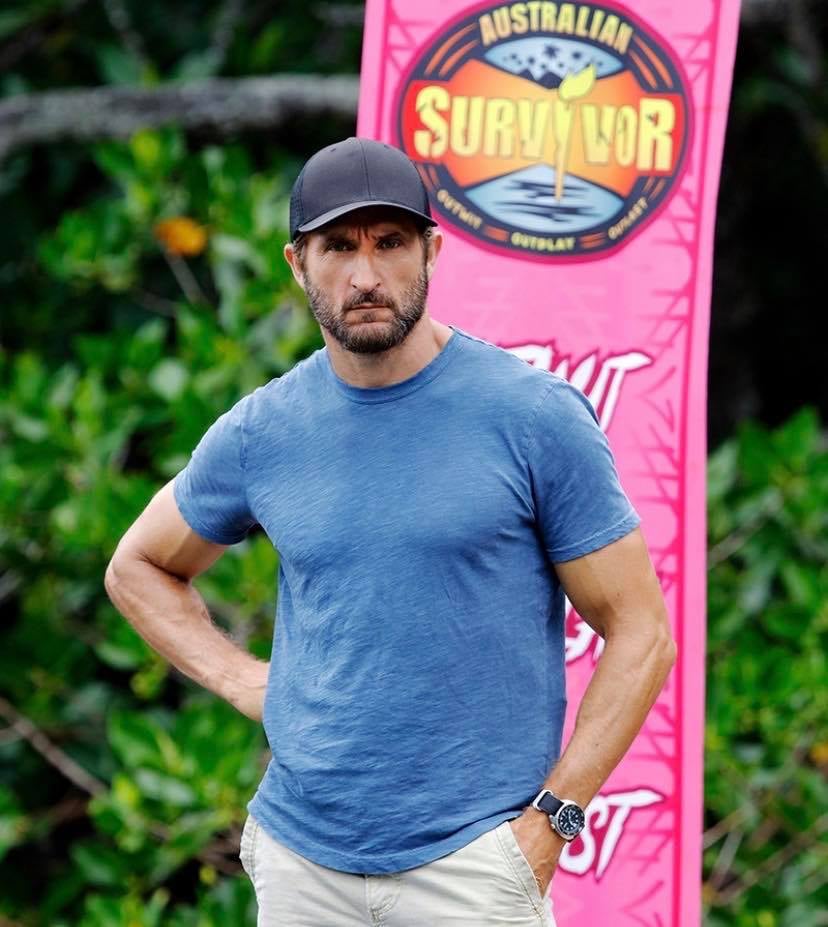 Attention all Australian Survivor super fans! Applications are officially open for Australian Survivor 2020.
ICYMI, news recently broke that not one but two seasons of the beloved franchise will be gracing our screens next year.
Although the first of the two is set to feature an All Star cast of returning players, the latter season is casting for newbie contestants. So, if you fancy yourself the next Kristie, Jericho, Shane or Pia, then we suggest you get your skates on.
To apply, you must be available for filming between April and June 2020, able to swim and "physically and mentally strong enough to survive in some of the toughest conditions ever experienced." No biggie!
Any budding Sole Survivors can apply for the show here. May the odds be ever in your favour!