How to Apply For The Farmer Wants a Wife 2020
The Farmer Wants a Wife Is Coming Back and Applications Are Open!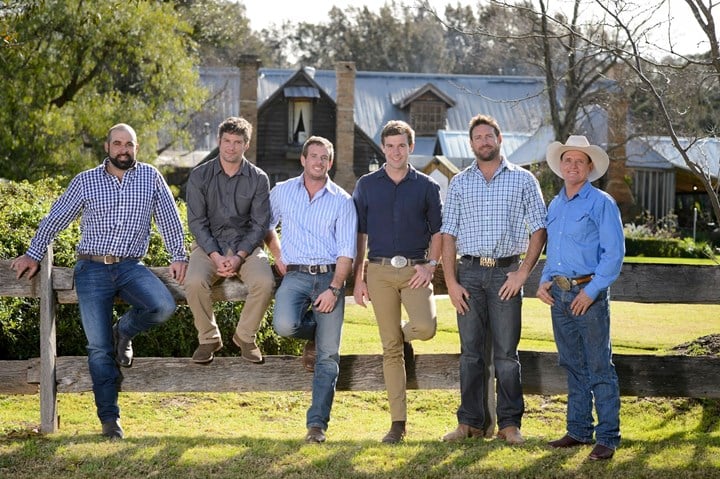 After the recent confirmation that several former reality TV favourites including The Amazing Race and Big Brother are returning to Australian screens, we thought we couldn't be more excited for the next year in TV. However, our enthusiasm has reached a whole new level with the news that The Farmer Wants a Wife is also being rebooted.

That's right, the hit series is coming back in 2020 and applications are already open.
One of the OGs of Aussie romance-related reality shows, The Farmer Wants a Wife originally aired on Channel Nine between 2007 and 2012. After a four year hiatus, the series was brought back for another season in 2016, before it was retired indefinitely. However, if all reports are to be believed, Channel Seven is set to take the reigns and revive the show next year.
Although the network has yet to officially confirm its involvement, the casting process has already begun for "single ladies who are ready to find their soulmate." Women over the age of 21 who are available for filming between mid January and early March can apply here. If any eligible farmers are also on the look out for love, they too can apply via this link.
Considering the show has led to a number of successful relationships, multiple marriages and the birth of several babies, we are betting it's got a good enough track record to convince many people to give it a crack.