Candice Lake Releases Clothing Range With General Pants Co.
Now Everyone Can Get a Bit of Candice Lake's Cool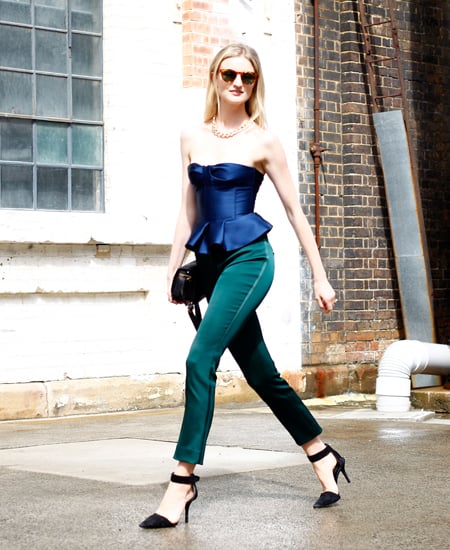 We know and love Candice Lake as the model-turned-photographer and blogger with effortless grace and quirky style — and now that style is more accessible than ever! Yep, this statuesque beauty has collaborated on a line with popular chain General Pants Co. — called Candidate, the 14-piece line will be sold around the nation from tomorrow and is already available to purchase online. We've had a rifle through, and there's no mistaking Candice's influence on the pieces. From the tulip leather-look skirt, to the classic white shirt and pretty floral dress, it's stylish, feminine and just a little bit edgy — much like Candice herself. Head to the General Pants Co. website to check out the selection!