Which Sexy Swimwear Style Do You Prefer: Bikinis or One Pieces for the Beach?
What's Your Swim Style: Bikini Babe or One Piece Convert?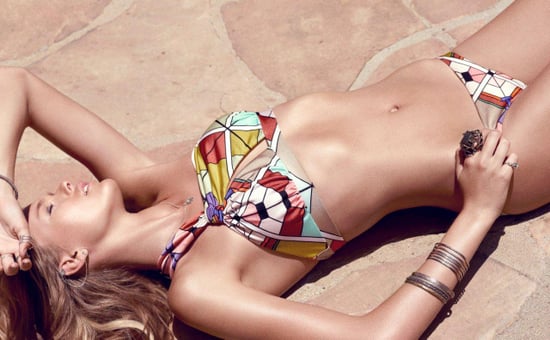 Every summer I invest in a new cossie, and usually it comes in the tried and true tri-bikini style. Boring, I know! However, this season the one piece entered the arena as a contender for the cossie-style- to-buy title. Whether it was a classic black onesie or a tricked up colour-blocked number, there were a slew of chic mailots on offer. Tell us what sort of swimmers you bought this Summer; a trusty two-piece or new school onesie?