Does Watching ASMR Have Health Benefits
This Study Just Gave You an Excuse to Watch ASMR Forever
Mental health and wellbeing is very close to our hearts, and while we truly aim to have an always-on approach to covering all aspects of mental health, we have chosen to shine an extra bright light on #WorldMentalHealth today, and for the rest of October.
We bring you The Big Burn Out — a content series made up of honest personal essays, expert advice and practical recommendations.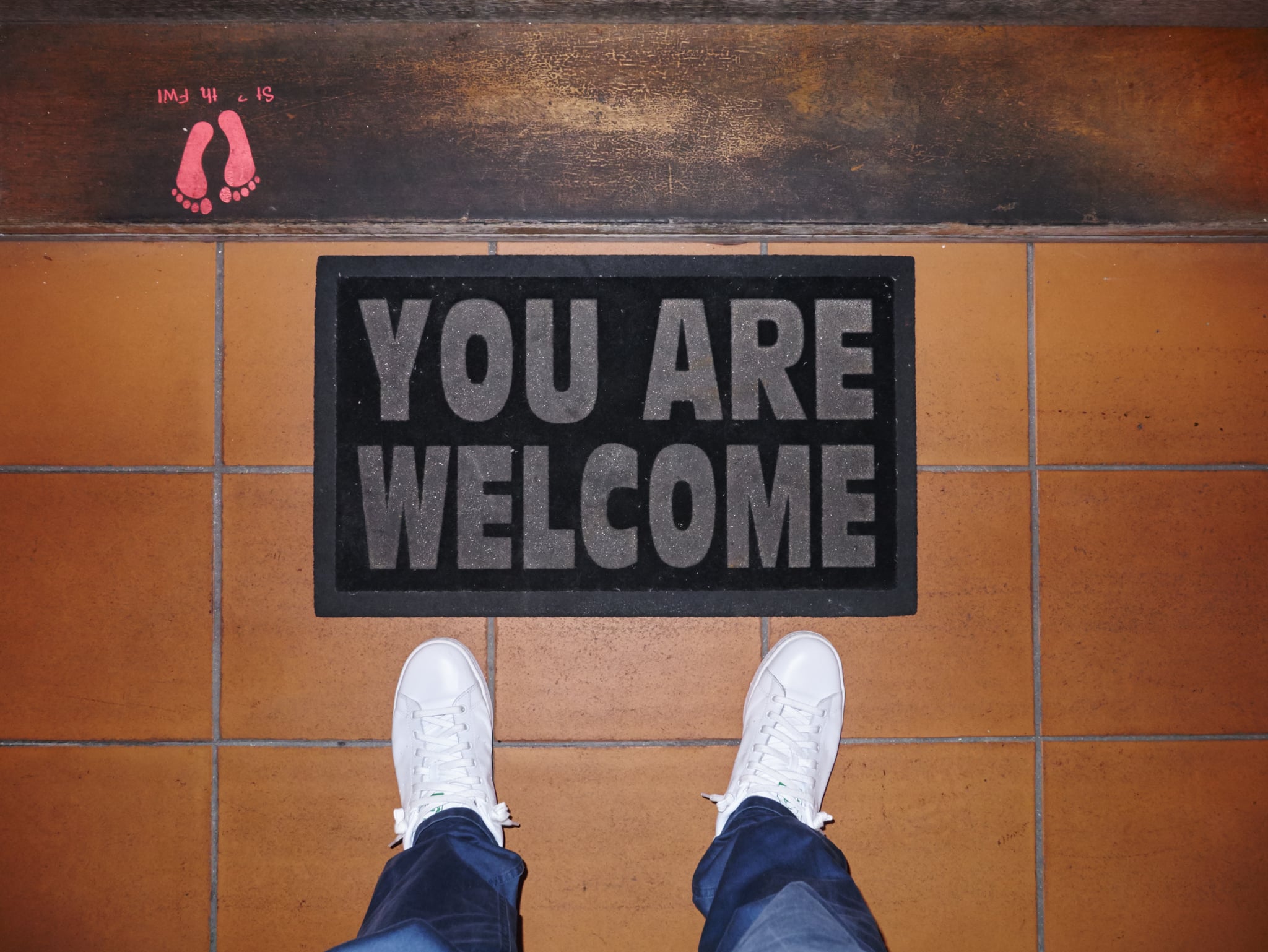 If you've been anywhere near the internet lately, you're probably aware of the phenomenon that is ASMR. What was once just a dark secret of the internet, is now entirely mainstream. So, if you've recently found yourself three hours deep into YouTube, watching a video of someone brushing their hair into a microphone, then you're not alone.
Yes, we're not going to lie, it's kinda weird, but if you are one of the lucky percentage of people who can experience the ASMR tingle, then according to a recent study watching all that ASMR might actually be doing your health some good.
Researchers at the University of Sheffield were keen to discover if the reported soothing side effects of ASMR actually had the potential to translate to improvements in physical or mental health.
The study (one of the first of its kind) showed that people who experienced the 'brain tingle' phenomenon that can result from watching ASMR, also experienced an accompanied reduction in heart rate, reported an increase in positive emotions and feelings of social connection, as compared to those who didn't experience 'the tingle'.
A researcher on the study, Dr Poerio explained that the studies showed that "ASMR videos do indeed have the relaxing effect anecdotally reported by experiences — but only in people who experience the feeling."
So, in short, if you get the ASMR tingle, consider yourself lucky.
Image Source: Getty / Michael Edwards