Moon Milk Recipe
What's All This Talk About Moon Milk?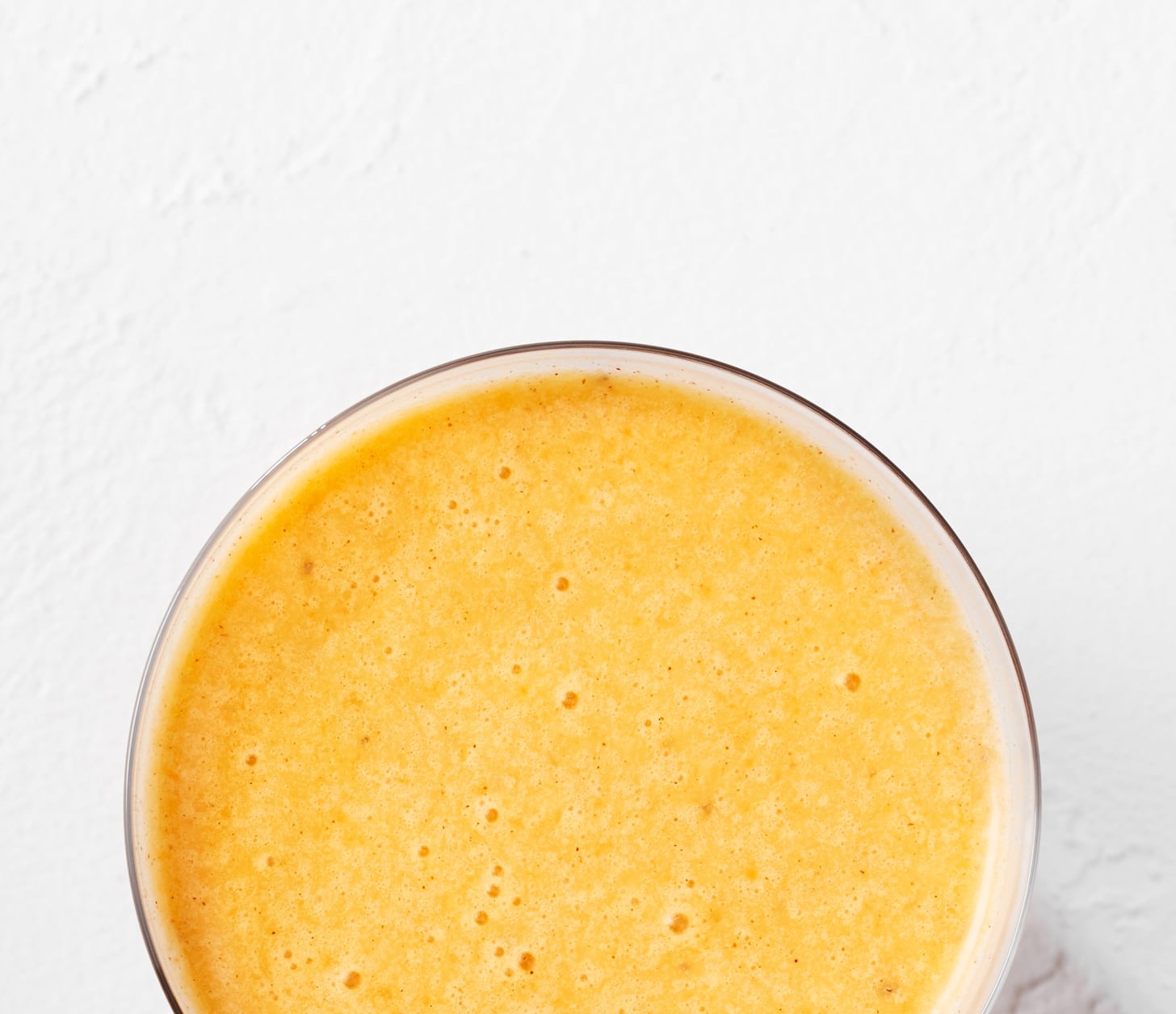 If calming down, enough to have a peaceful sleep, after a busy day is near impossible it might be time to try moon milk. Nope, it's not liquid squeezed from the moon's surface (although, interesting!) and no, it's not like moon-charged water. Moon milk is essentially warm milk, with a few friendly extras added to help improve relaxation and promote better sleep — kinda like the warm milk you'd have as a kid, before bed and before "lactose intolerant" and "dairy-free" became buzzwords.
Nutritionist and creator of Body Good Food Stephanie Wearne adds that moon milk comes from Ayurvedic practices and generally consists of a blend of warm milk, spices, adaptogens (designed to help your body adapt to stress) and other health-promoting ingredients. Its main goal is to calm the body to help sleep easier and according to Steph, it can also help balance hormones, boost immunity and improve the ability to deal with stress.
If the thought of drinking a glass of milk has you shook, you can still enjoy the benefits of moon milk by substituting dairy for non-dairy options. Almond, rice, coconut, soy, oat or any other non-dairy milk will also do the trick.
So, if you're chronically stressed, can't sleep or you love to try something new, boy, have we got a moon milk recipe for you . . .
Simple Moon Milk Recipe
Nutritionist Stephanie Wearne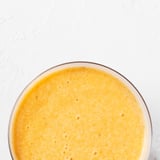 Ingredients
1 cup cow's full-fat milk (or non-dairy milk)
¼ teaspoon cinnamon
¼ teaspoon ashwagandha
1 teaspoon manuka honey
Optional extra: 1/8 teaspoon of turmeric, ginger, cardamom or nutmeg (Our favourite added extra is turmeric, in case you were curious!)
Directions
Heat ingredients in a small saucepan over low-medium heat until warm and mixed well. Alternatively blitz in a heat proof blender to get some natural froth.
Information
Category

Drinks