Are Probiotics Good For You?
The 1 Tablet Every Single Woman Should Be Taking Daily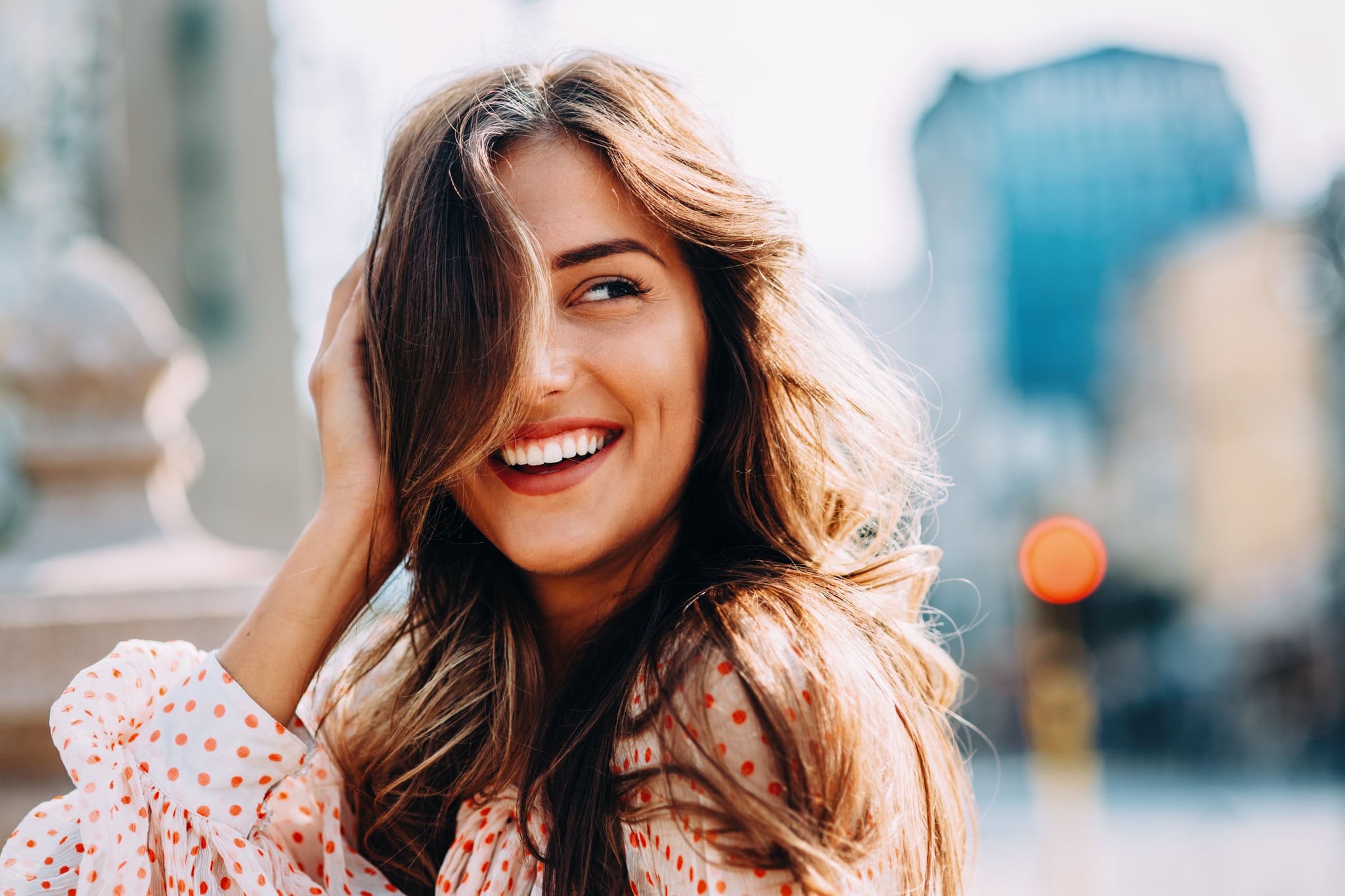 No doubt you've heard of probiotics — your doctor has probably recommended them when you've been prescribed a course of antibiotics. But recent research suggests it wouldn't hurt to include a probiotic into your daily ritual, not just when you're taking antibiotics. We turned to general practitioner Dr. Dasha Fielder to find out if there's any truth to the latest findings on probiotics and to our surprise her views on probiotics have switched to pro probiotic in the past year.
Dr. Fielder admits that in the past probiotics were only recommended to people when they were unwell or by gastroenterologists to their patients, but taking them daily can have multiple benefits that extend well-beyond good gut health. "In Australia we have high rates of conditions like eczema and asthma, but there's very strong evidence to suggest that taking daily probiotics can reduce these kinds of allergies," says Dr. Fielder. "Based on evidence, if a mother were to take probiotics during her pregnancy and then give probiotics to her children they are much less likely to develop allergies like eczema and asthma."
Probiotics also have the power to help ease the severity of certain autoimmune conditions. "You see our immune system needs to build tolerance, so the more we expose it to bacteria the more tolerant it becomes and less aggressive it becomes to things that it shouldn't," says Dr. Fielder. "So it makes sense to be exposing our immune system to healthy bacteria, which means bacteria is not a bad thing."
What should we be looking for in a probiotic?
"Probiotics have five different types of bacteria and the main one is lactobacilis, most of the products available at the pharmacy such as Inner Health Plus or BioCeuticals have all five bacteria, a lot of the other options are fairly similar just check that it features lactobacilis. There's no need to source probiotics online, they're readily available in any pharmacy."
So Dr. Fielder what's the con?
"I can't think of a single con! Of course, speak to your doctor or pharmacist before taking them."
Image Source: iStock