Australian Dating Scene Is Very Picky
Australia's Singles Scene Is Particularly Picky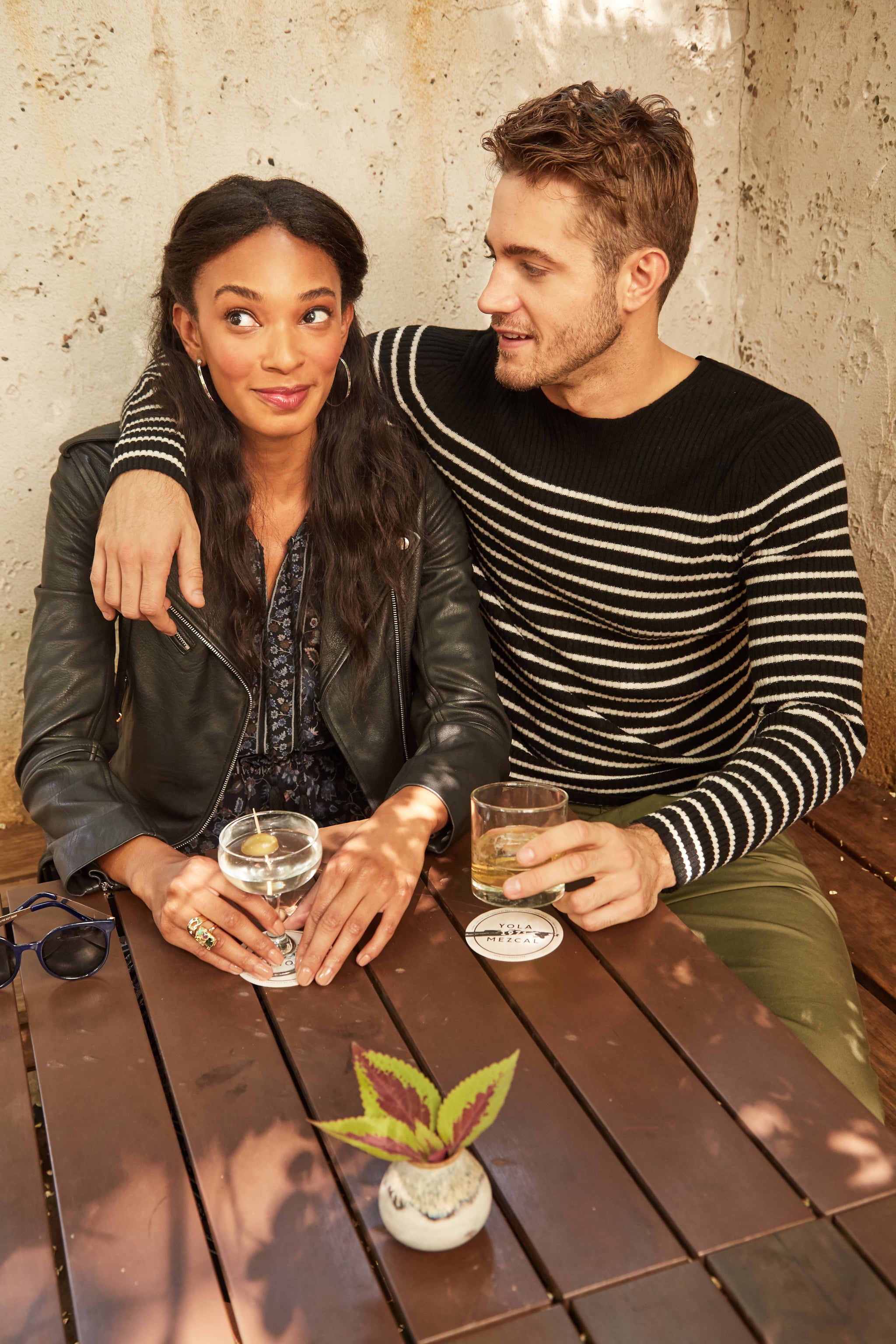 How long would you take to decide if you like someone? Three dates? A week of texting? It turns out a whooping one-in-five single Aussies make their mind up about a potential partner in the first five minutes.
eHarmony's latest love research has revealed Australians are incredibly picky when it comes to dating. A giant 95 percent of those surveyed admitted to having a dating checklist that they measure potential partners against, and a third of singles said the only date their "type". Two thoughts on this, firstly, if you're really looking for a relationship, a hard-and-fast checklist is really narrowing your opportunities, and secondly, who really knows themselves so well, that they know they can only find happiness with one particular kind of person, with one particular look?
The survey revealed that nearly half (44 percent) of men refuse to date anyone overweight, and 31 percent of women won't date someone short. A potential partner's age was found to be just as important as their sense of humour, and 92 percent of men said they wouldn't date a woman who was older than them. WTF! Some men said they'd strike a potential partner for the wrong hair (16 percent) or wrong eye colour (17 percent).
Most disappointingly, a third of millennial singles said that if their date didn't match their criteria in the first hour, they'd pretend to go to the bathroom and do a runner. Which is pretty sh*tty.
"People's 'dating checklists' could be holding them back from finding the relationship they deserve," says eHarmony dating expert and psychologist, Jacqui Manning. "By rejecting people who might not generally tick all their boxes, especially in the looks department, singles are potentially passing on someone with whom — given a little time — they'd feel great chemistry and share deep compatibility with, a good predictor for long-lasting relationships."
It sounds like the Aussie dating scene needs a bit of a wake-up call. And a few manners wouldn't go astray either.
Image Source: POPSUGAR Photography / Diggy Lloyd
Product Credit: Model on left: Club Monaco jacket, Joie dress, YaYa publicity ring and earrings, Target sunglasses. Model on right: Banana Republic sweater, Gap pants.