Kin, Australia's First Contraceptive Subscription Service
You Can Now Get Your Birth Control Pill Delivered To Your Door, So Seeya, Waiting Rooms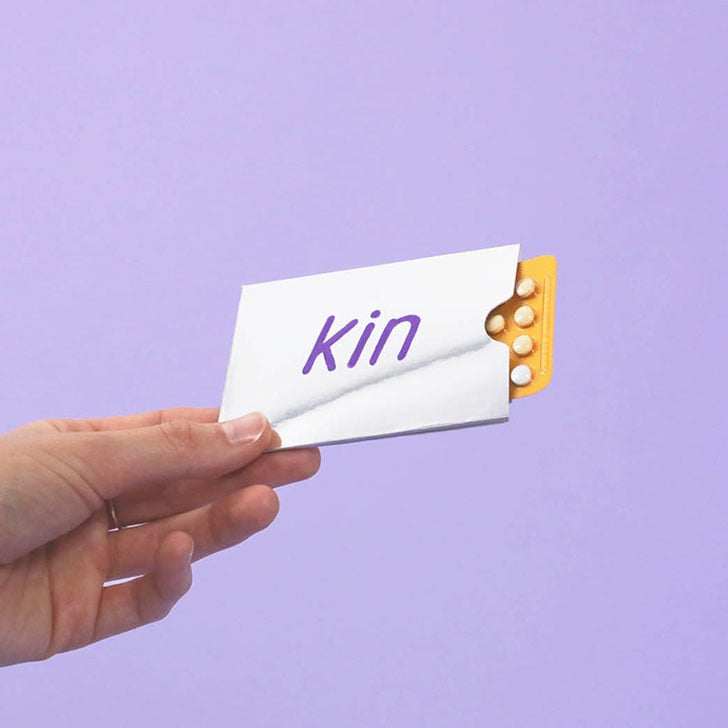 Ladies, I'm thrilled to inform you that the day is finally here, you can now get your contraception pill delivered to you door, and thus forever avoiding a re-enactment of that scene from The Bold Type where Sutton has to post-mates the morning after pill.
Yep, you read that right. Kin Fertility just launched Australia's first contraceptive subscription service, changing the game while making access womens birth control more accessible for ladies nation wide, and saving you a million pain-staking hours in the doctors waiting rooms.
How does the service work?
You jump online to answer some simple questions about your medical history, current birth control methods, any medical issues you might have and if you're planning on starting a family any time soon. A qualified doctor will then asses your questionnaire and if suitable, prescribe a prescription plan for you. The prescription for your contraception pill will then be filled by a partnering pharmacy and delivered to your door in discreet packaging.
Depending on your prescribed pill, you'll receive you birth control pills as required, and Kin will automatically send you your next supply well and truely before you've run out so that you're never left high and dry.
The cost
There is an annual fee of $55, but delivery is free and the cost of your contraception pill stays the same as it would if you brought it from your local pharmacy. The real win here (and what your 55 bucks gets you) is the hours of your life you get back that you would usually spend in waiting rooms, re-filling prescriptions, and time spent worrying if you remembered to purchase your next round of contraception — we've all been there.

Are there any other benefits?
Yep, once you've signed up you'll also have access to medical support and follow-up consults with doctors to ensure that pill is right for you, to renew your scripts and seek medical advice should you be experiencing any worrying side effects.
Kin's also announced that they're launching a fertility test that allows women to find out information about their personal fertility hormones, as well as fertility products and health care bundles to help you on your conception, pregnancy and post-partum journeys.
If you're thinking about going on the pill be sure to consult your local GP or medical professional first.