Easter Long Weekend Weather
Here's What the Easter Weekend Weather Will Look Like Around Australia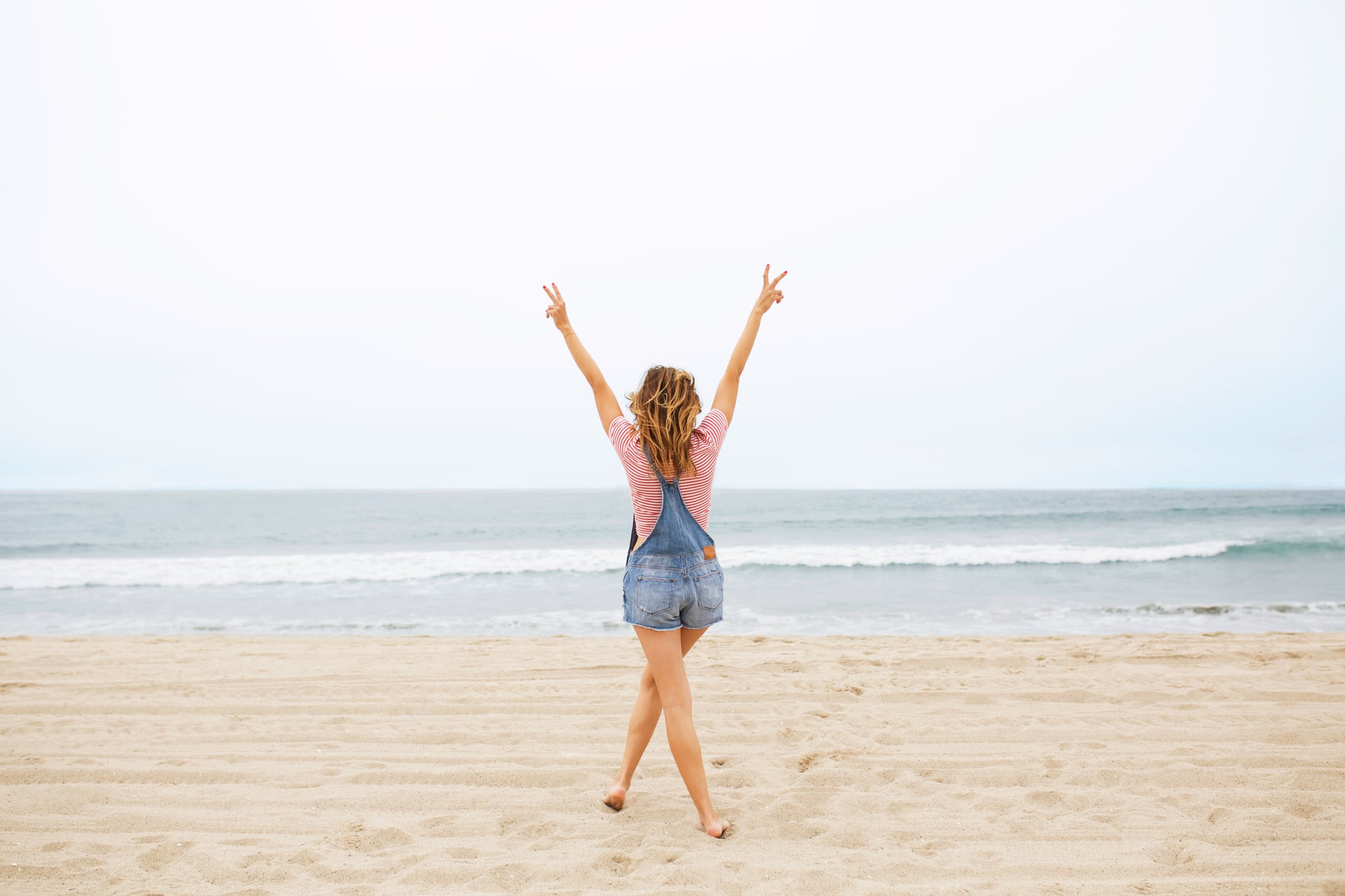 The Easter long weekend is always a welcome time — four whole days of rest, time with family and friends, adventure . . . However you want to swing it, really. The only caveat: the weird transeasonal state of March/April, where the weather can't seem to make up its mind on whether it wants to be hot, cold, rainy, sunny, or heck, all four.
Planning the weekend then, proves to be a little tricky, and the best thing anyone can do is to be prepared. Here's what Easter is going predicted to look like around Australia!
Sydney
High: 29 degrees
Low: 20 degrees
Warm, sunny days are expected over the weekend — hurrah!
Melbourne
High: 26 degrees
Low: 11 degrees
Good Friday and Easter Saturday will see clear skies and sunshine, with cloudy conditions predicted for Sunday and Monday.
Canberra
High: 28 degrees
Low: 11 degrees
Canberra will be blessed with mostly sunny conditions all weekend.
Brisbane
High: 29 degrees
Low: 21 degrees
There will be scattered showers on Friday and Saturday, but this should clear over the next two days.
Cairns
High: 33 degrees
Low: 24 degrees
While Good Friday will be sunny, showers and thunderstorms are expected for the remainder of the weekend.
Adelaide
High: 25 degrees
Low: 12 degrees
Fine weather is expected over the four days.
Perth
High: 32 degrees
Low: 16 degrees
Get ready for warm, clear conditions all around.
Broome
High: 36 degrees
Low: 27 degrees
Mostly sunny and humid, with a chance of a shower on Saturday.
Darwin
High: 34 degrees
Low: 26 degrees
Partially sunny conditions are expected, with potential afternoon showers and thunderstorms over the weekend.
Hobart
High: 20 degrees
Low: 9 degrees
Expect a mix of cloud and sun across the four days.
Image Source: POPSUGAR Photography / Sheila Gim