What Is a Plebiscite?
Here's the Latest on the Whole Same-Sex Marriage Plebiscite Vote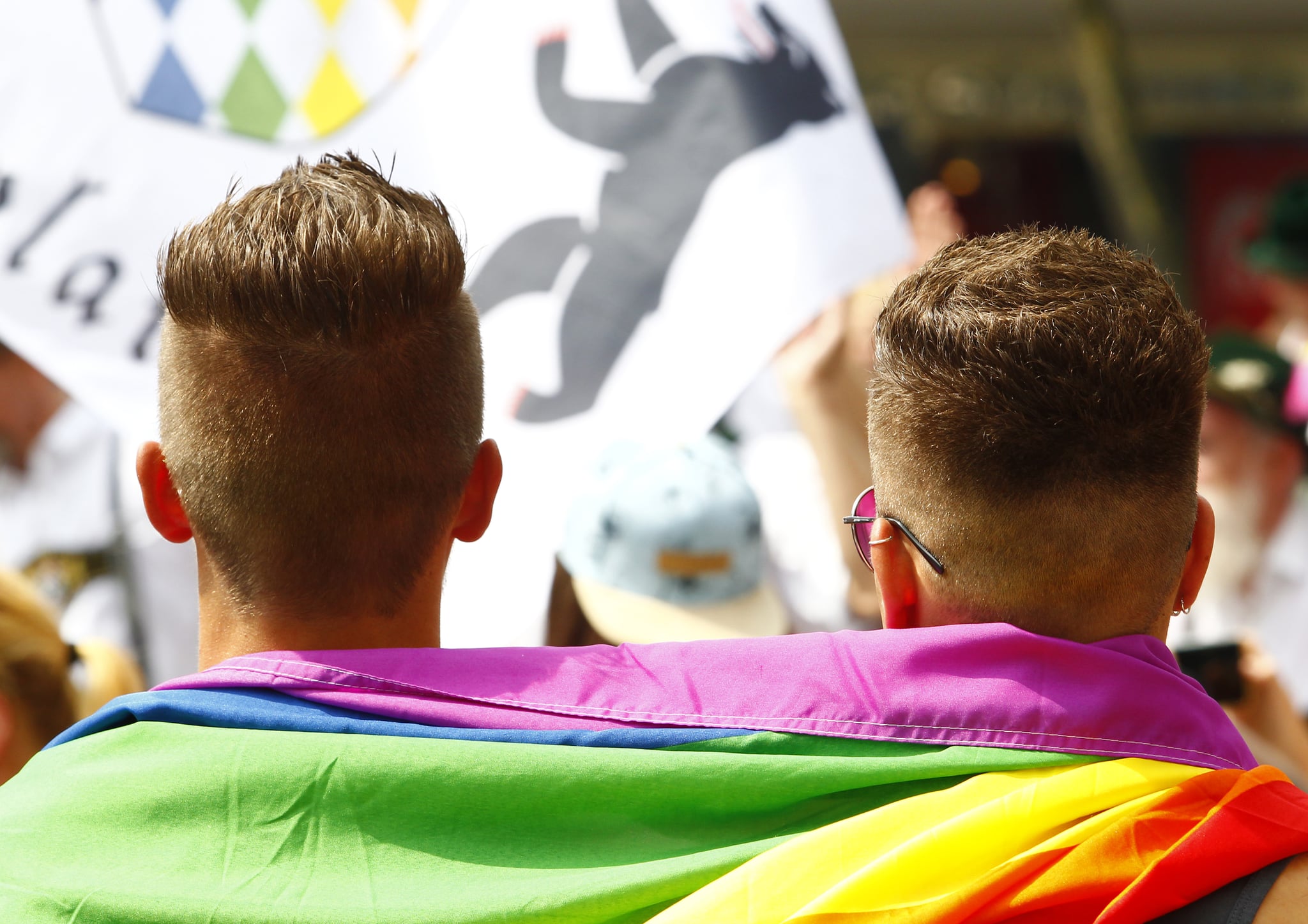 If you're finding it tough to keep up with Australia's consistent back and forth on the same-sex marriage issue, we feel you. While there was an attempt to introduce a plebiscite in late 2016, the Senate voted against it. A plebiscite is basically a public vote used by the government to gauge whether or not Australians support action on a specific issue. Now, the p-word is back on everyone's lips and here's the latest.
On Wednesday morning, the government's attempt to reintroduce a same-sex marriage plebiscite was again blocked by the Senate. So, currently, the Turnbull government is likely going to proceed with Plan B, which is a postal plebiscite vote. This means that Australians on the electoral roll will all receive a letter requesting their thoughts on whether the law should be changed for same-sex couples to marry. However, it was also announced Wednesday that the postal plebiscite is going to be challenged in the High Court and that could be lodged as early as this week.
What we know at the moment is that the postal plebiscite will be completely voluntary and run by the Australian Bureau of Statistics. It'll see ballot papers arrive from September 12 and a result declared on November 15.
Depending on the results of the plebiscite, a majority "yes" vote would see a private members bill go to Parliament, with MPs getting a free vote as to whether same-sex marriage should be legal. If Australians vote "no", the government will have all the answers they need to not push the matter any further.
If you want to have your say, make sure you're officially — and correctly! — enrolled to vote as soon as possible, especially if you've moved recently. See here for all the details.