The Best Day to Book a Flight
The Best and Worst Days to Book a Flight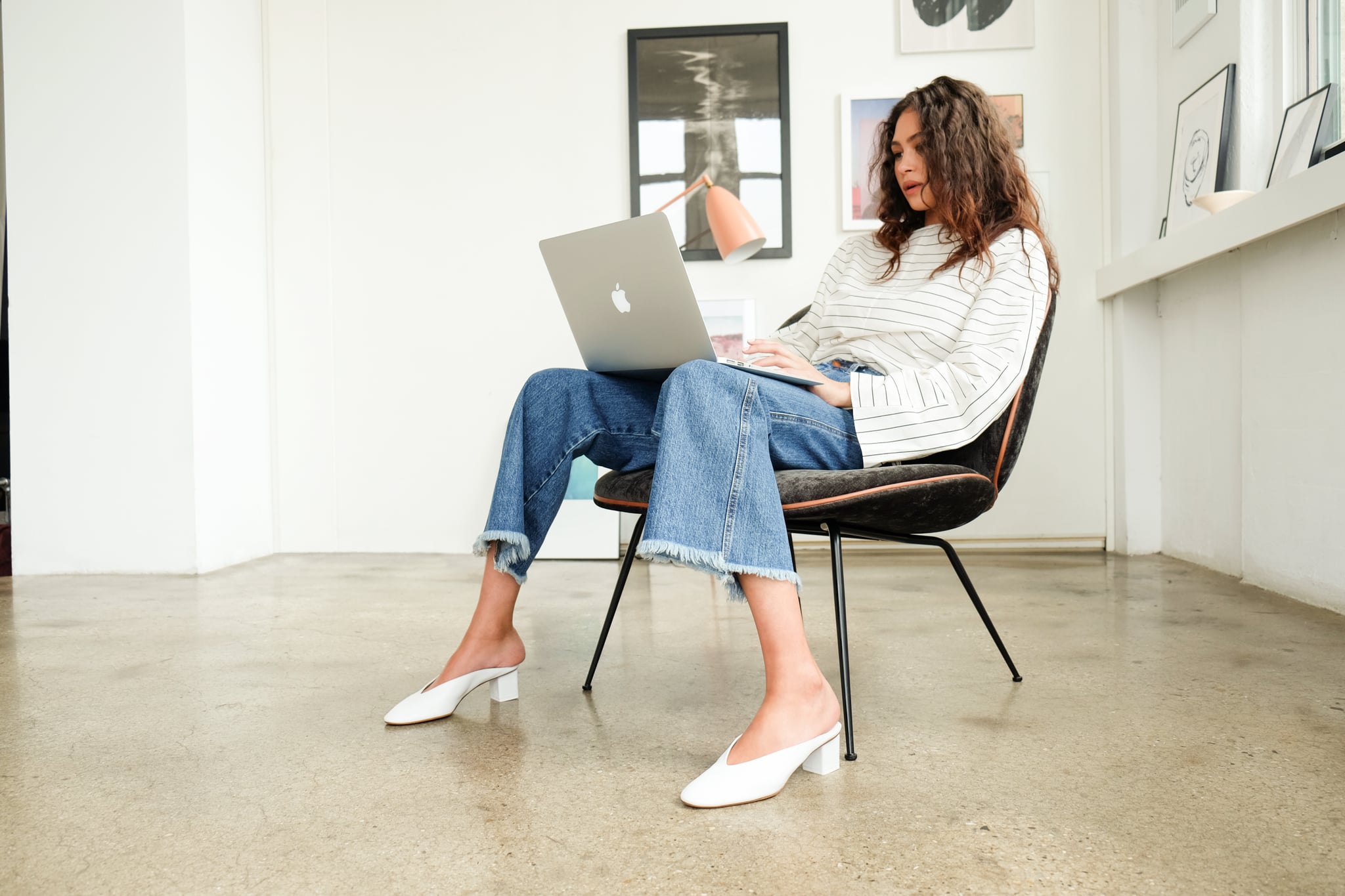 When it comes to travel, every little bit of cost-saving counts, so when Expedia releases new data that reveals what days give you the cheapest flights, we're taking note. Joining forces with Airlines Reporting Corporation, Expedia's ARC Air Travel Outlook report has analysed billions of data points for domestic and international air travel, and found significant savings can be made by booking and travelling on certain days.
Book sooner, not later. The report found that booking flights last-minute is almost always more expensive — so anyone who tells you it gets cheaper is wrong — and that the earlier the flight is booked the cheaper it is likely to be. For international flights, bookings made 30 days in advance were cheaper.
Book on the weekend. Sunday was found to be the best day to book domestic flights, and Saturday the best for international flights, while Friday is the day to avoid booking for both.
Find the right day to fly. For domestic flights, Saturday is the best day to fly, while Monday is the worst. But for international flights, Thursday is the best day to fly, while Saturday is the worst.
Holiday in Jan. August was found to be the most expensive month to fly domestically in Australia, but for international flights, Australians paid the highest rates in December. For both international and domestic January offered the lowest airfares.
Now you have the information, go forth and travel knowing you got the best deals possible.
Image Source: POPSUGAR Photography / Paul Kabata
Product Credit: Tibi Top, Rodebjer Jeans, Bag Gray Matters Shoes