How to Relax on a Holiday
You Won't Want to Do It, But This Is the Key to Switching Off on Holidays
Mental health and wellbeing is very close to our hearts, and while we truly aim to have an always-on approach to covering all aspects of mental health, we have chosen to shine an extra bright light on #WorldMentalHealth today, and for the rest of October.
We bring you The Big Burn Out — a content series made up of honest personal essays, expert advice and practical recommendations.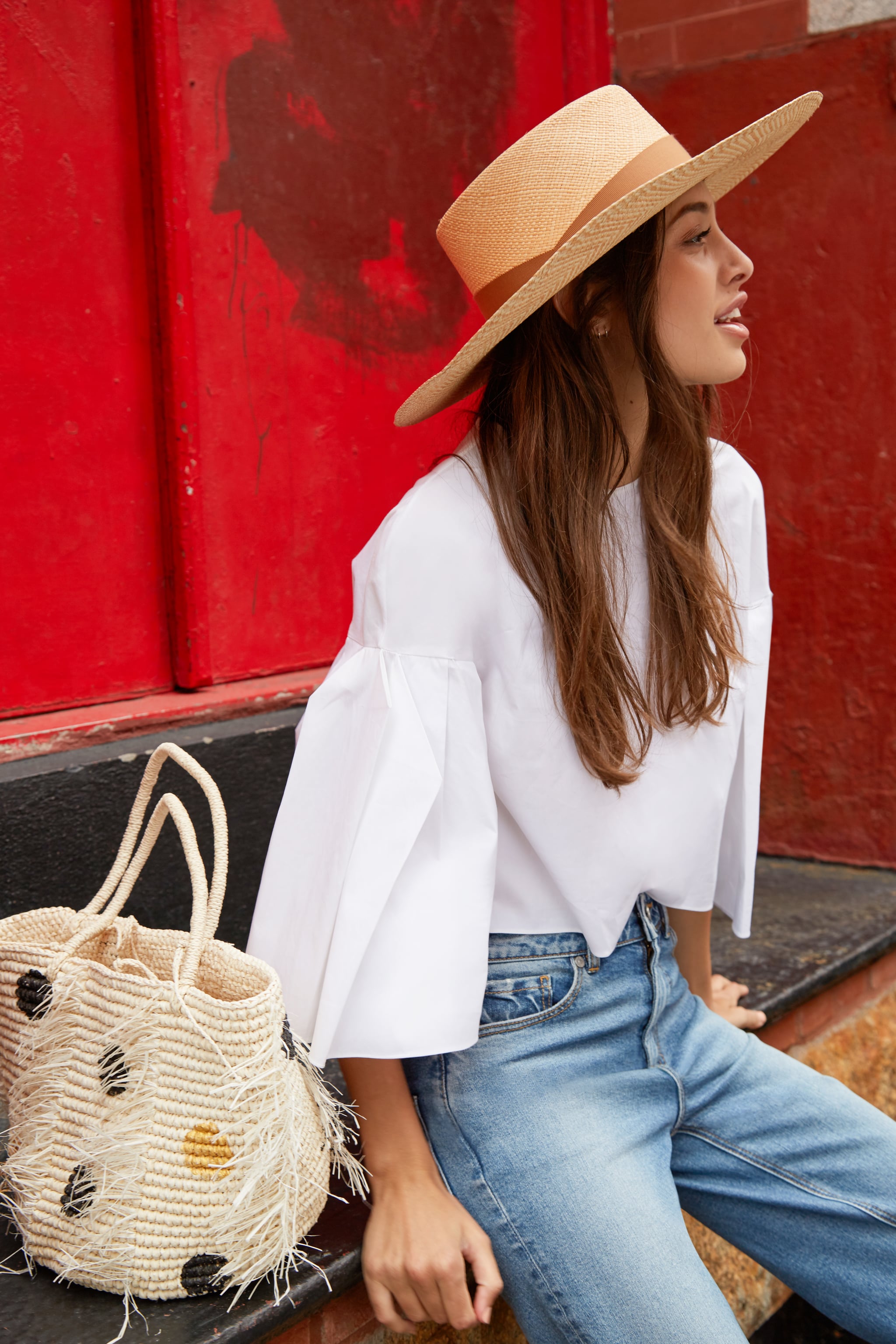 Clocking up some decent R&R on a holiday is often, easier said than done. Sure, being in a new city or country is immediately helpful in escaping the monotony of the daily grind, but truly unplugging, ironically, requires a few more steps here and there.
I learnt this after a recent one-week trip to Hawaii. Although one look at the island's sweeping mountains, coconut trees and sprawling beaches is enough to instantly relax any anxious soul, getting to that point mentally is another ball-game, one I was determined to master. So, aside from turning on an out-of-office, I deleted my work email account on my phone, along with any team instant-messaging apps remotely related to the office.
Seems like child's play, doesn't it? On the surface, sure, but the result was surprisingly effective. Don't get me wrong, I had my type-A hesitations — what if something urgent came through that I needed to pass on? What if I missed an important update? What if the team missed an opportunity? Too many what ifs, stemming from a perpetual desire of needing to be in the loop, that I came to realise, would never allow me to take the break I needed.
We look at our phones all the time, perhaps even more-so on holiday — that Instagram feed isn't going to fill itself. And as helpful as out-of-offices can be, having an email account synced to your phone means you'll forever be taunted by the number in that little red bubble (Yes, I'm one of those people!). Or worse, consistent notifications of what you'd prefer to be missing. Read me, it'll whisper, or at least, have a scroll through. And you know what? As much as you try to ignore it, at some point, you will have a scroll through and just like that, be brought back to all your responsibilities. As they say, out of sight, out of mind.
So next time you're about to go on that well-deserved trip, add this small step to your holiday to-do list. Except this time, it's one less load to carry.
Image Source: POPSUGAR Photography / Diggy Lloyd