Tips For Startup Owners
What This Venture Capitalist Wishes Every Aspiring Business Owner Knew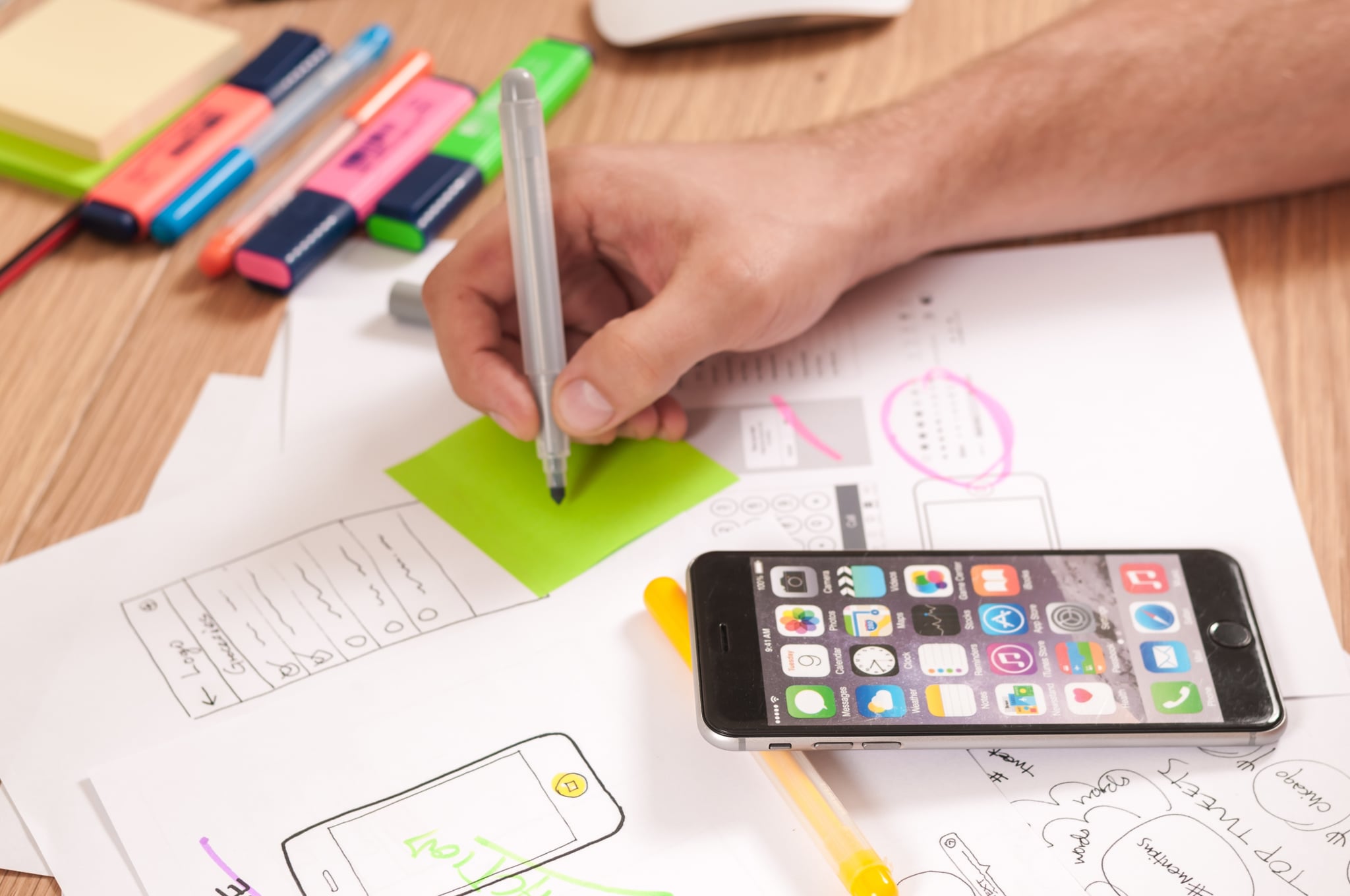 Here's the truth about starting your own business: it's not easy and it requires knowing (or learning) how to navigate everything from raising funds to asking the right questions throughout the entire process of building your company. During this time, it helps to have insider scoop from the experts whose work is all about developing amazing startups.
For Heather Hartnett, the 33-year-old CEO and founding partner of Human Ventures, a venture studio and startup incubator based in NYC, her daily focus is on how to launch successful companies. In less than two years, Hartnett has helped incubate seven diverse businesses such as the restaurant app Reserve and the issues-driven film marketing company PicMotion.
Passionate about "investing in human potential" and merging the worlds of tech and philanthropy, Hartnett revealed the key factors she wishes every aspiring business owner knew. Consider this the inside scoop that could really get you started on the right foot.
Know Your Motivation
"I really look for what a founder's motivation is. So what is your motivation for building this company and your ability to execute? You have to make sure you have that competitive advantage whether it's sheer grit or will or really caring about the issue you're trying to solve. By truly knowing your motivation, you can weather the process of starting your company in all the ups and downs you will encounter."
Bring in Great Talent
"For an early-stage company, everyone who comes on board needs to bring on 20 times [the] normal productivity. Who you hire in the early stages is really important because you need someone who can really multiply your productivity, whether it's two of you, five of you, or 15 of you starting the business. You truly need people who are great at their job and not just good at their job."
Actually Know How Much Capital You Need
"If you need funding from the beginning, really figure out the amount you need in capital and what kind of capital to get it started. Focus on who would be the right partners for you to team up with and a structure that would actually work."
Your Network Matters
"For you to really be able to know your motivation, bring in great talent, and to know how much capital you need and to access funding properly, you have got to tap into your network. You need a strong network to get it done and you have to truly evaluate your network and how to use it to help you in the best way possible from the beginning. Also, really meet as many people as you can in your field. It takes a village to start a company."
And If You Are Still Trying to Figure Out What to Launch . . .
"If you don't have an idea yet or you don't know what kind of company you want but know you want to start one, surround yourself with people who are starting their businesses and join their team. If you find people whose skill set you complement, you'll end up with something even stronger."