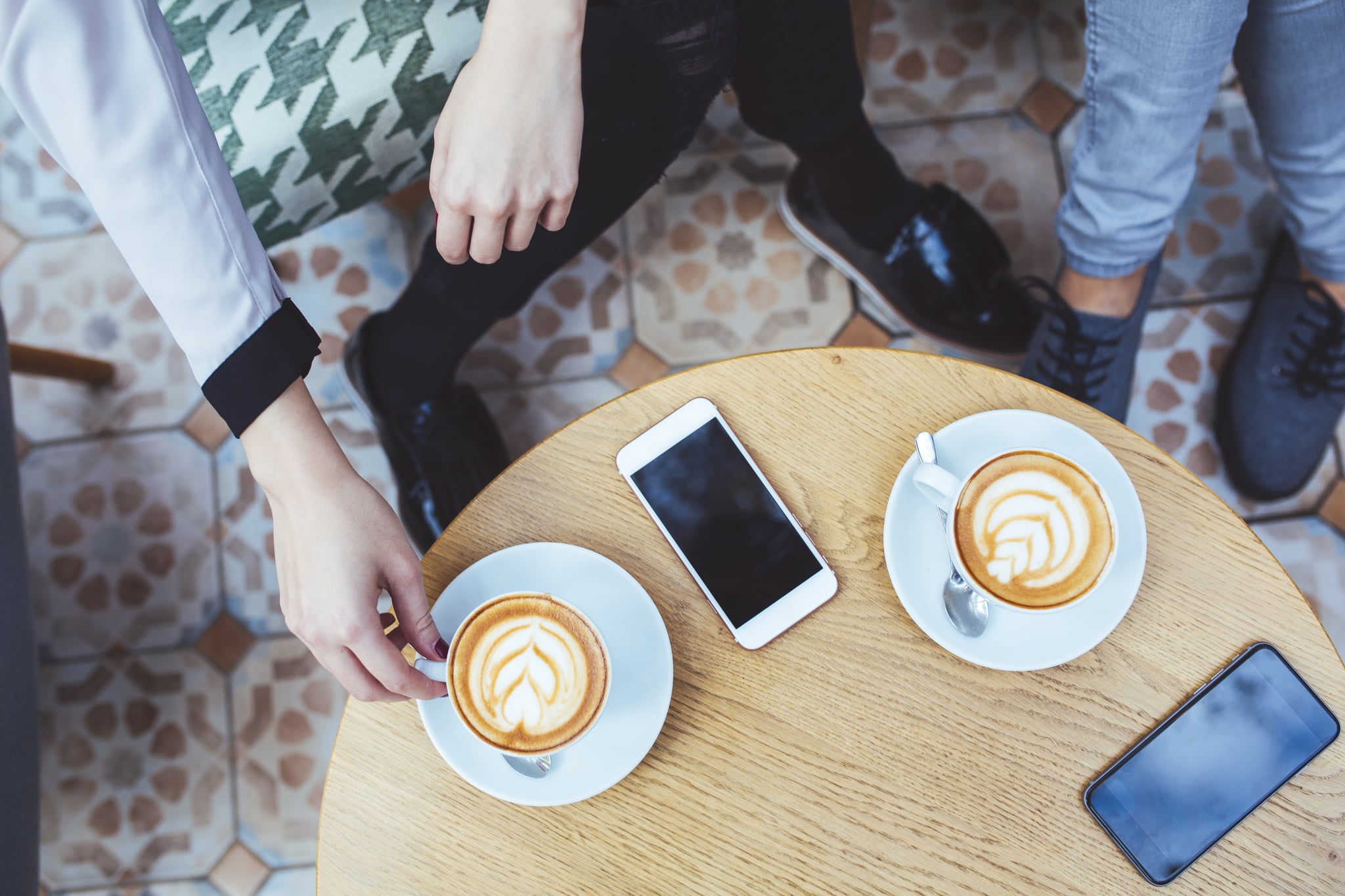 If there's one thing I love in life, it's free stuff. Combine that with my second love — caffeine — and you've got one happy camper.
World Coffee Day has finally arrived, and for those of you who consider this the only day of the year that matters, I assume you already know this. What you might not know though, is that you could be out there guzzling down the jitter-juice for free right this instant.
The Coffee Club naturally have a very close bond with World Coffee Day (three guesses why), so they're shouting their customers a free cup of black gold to mark October 1st, AKA the only day I care about besides Christmas.
All you have to do is download The Coffee Club Rewards App (again, for free), head to your nearest The Coffee Club store and choose your fave coffee. While I've got you here, I implore you to branch out from your run-of-the-mill Latte and try something a bit different. It's free, after all.
If free coffee isn't a big enough incentive, The Coffee Club also donate 10 cents from every kilo of coffee they sell to help fund environmental and social projects, so you can guzzle down your sustainable coffee guilt-free.
Grab your friends and scurry down to your nearest joint. I don't even care if your pals are working or looking after their kids, tell them it's an emergency and that you'll meet them out the front of a Coffee Club to explain.
Once you explain to them that the emergency is free coffee, they'll understand.
Image Source: Cavan Images / Getty